We are the experts in health information technology standards. Our people are shaping the future of health information exchange.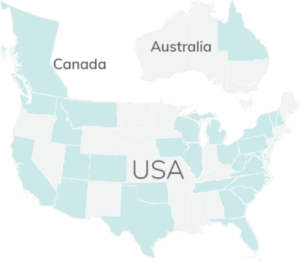 Search by name or by department.

OPERATIONS

Our Operations department reviews new project requirements during the proposal stage to ensure appropriate coverage for each task. 

PUBLISHING

As consultants, our primary deliverable is often documentation. Each deliverable is reviewed internally by subject matter experts and editors at the outline, initial, and final draft stages.

PROJECT MANAGEMENT

Our Project Managers (PMs) are the key interface between Lantana Executive Management and our clients, ensuring quality deliverables are completed on time and within budget. 

FINANCIAL MANAGEMENT & ADMINISTRATION

Our Finance department tracks hours worked by task and project, working closely with PMs to develop accurate reporting, invoicing and monitoring of contract compliance.

EXECUTIVE OVERSIGHT 

All projects are assigned to a Project Executive who reviews the project against schedule, budget, and quality at a minimum every two weeks.