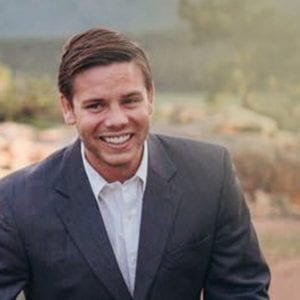 David
deRoode,
MHA, CSPO
Senior Informatics Analyst
"HIT standards will pave the way for a healthier tomorrow."
David deRoode is a CDA and FHIR analyst. He has several years of experience in health care administration, specializing in FHIR product management and development. For Lantana, David is involved in several projects including the Sequoia Project, OneHealthPort, Healthcare Associated Infection (HAI) Reports for Long-term Care Facilities (LTCF-CDA/FHIR), Birth and Fetal Death Reporting (BFDR-CDA), and Minimally Structured Documents (XDoc). David is also involved with Lantana's Commercial Strategy team, focusing on solutions for health information exchanges and accountable care organizations (ACOs). With his expertise, he provides implementation guidance for electronic data submission to NHSN, outlines care and public health tracking efficiencies gained from addressing surveillance challenges, measures efficiency of electronic surveillance in comparison to manual methods which includes a description of process improvement and benefits of system operability. He also works to reconcile minimally structured documents for claims attachments and other exchange use cases where data exists that could be persisted as minimally structured XML, but is not sufficient to meet the full constraints of C-CDA, or for document types that have never been specified in C-CDA. 
David earned his master's in Health Administration and Informatics and his bachelor's in Biological Sciences from the University of Missouri.
Q&A
My favorite quote is:
"In the midst of chaos, there is also opportunity" – Sun-Tzu 
When you were 8 years old, what did you want to be when you grew up?
The next Jet Li 
What was your first job?
Lifeguard  
Best advice received:
Always be kind and curious.