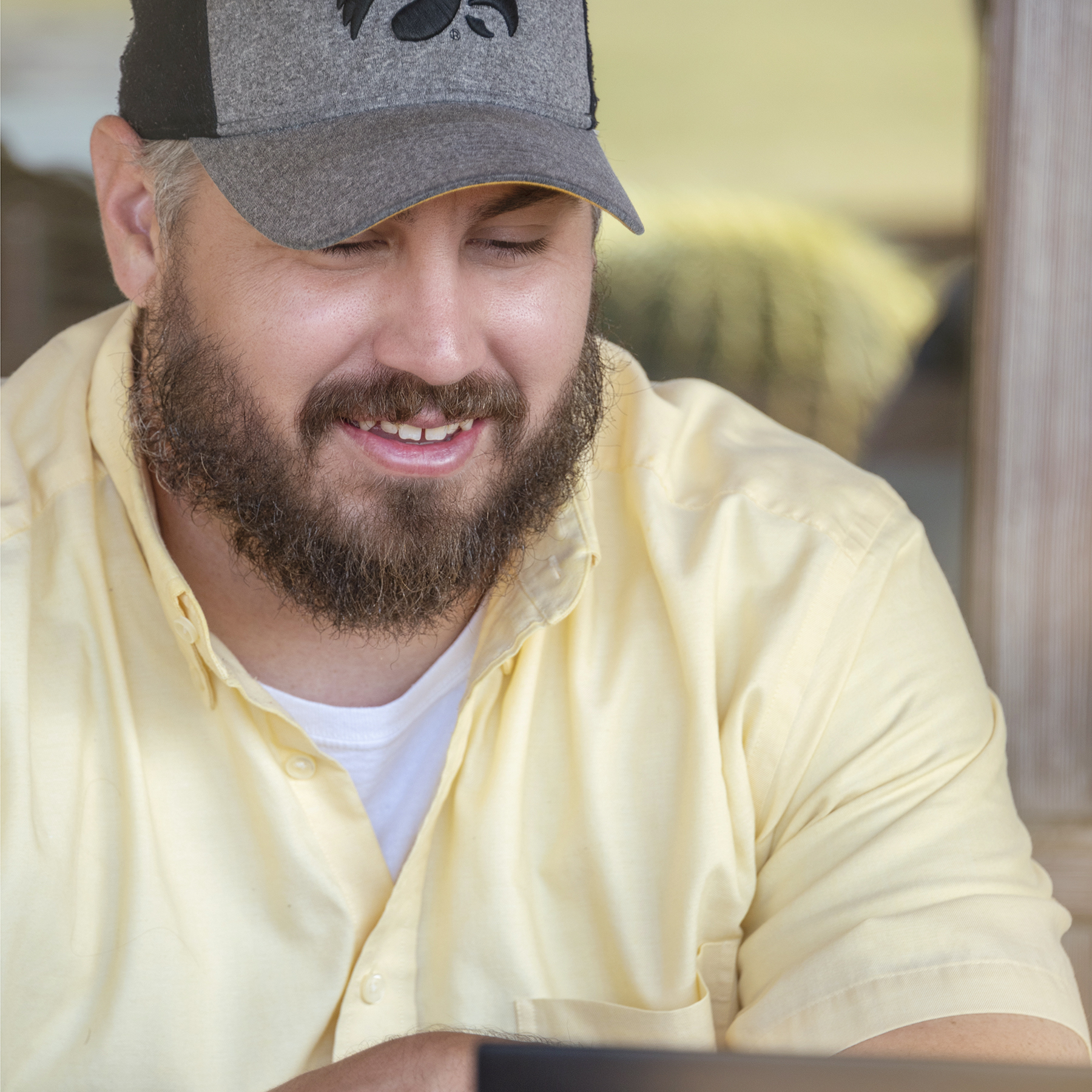 Chris
Truman
Senior Analyst
"It isn't just about reporting the data; it's ensuring the data leads to an improvement in the quality of patient health care."
Chris Truman is a senior analyst. Chris Truman is a business analyst with over 12 years of experience. Prior to joining Lantana, he worked as part of a hospital quality reporting team. He sees this work as providing the public with health information as a way to improve health care.   
Chris is proficient in Waterfall and Agile, Visio, JIRA, Confluence, and Serena. He is a member of the International Institute of Business Analysis (IIBA). He earned a bachelor's degree in Management Information Systems.
Q&A
My favorite quote is:  
"I can accept failure, everyone fails at something. But I can't accept not trying." -Michael Jordan  
When you were 8 years old, what did you want to be when you grew up?  
Fighter Pilot  
What was your first job?   
Construction/Siding  
Downtime: how do you relax?  
Watching television.  The only thing better than TV, is big TV.