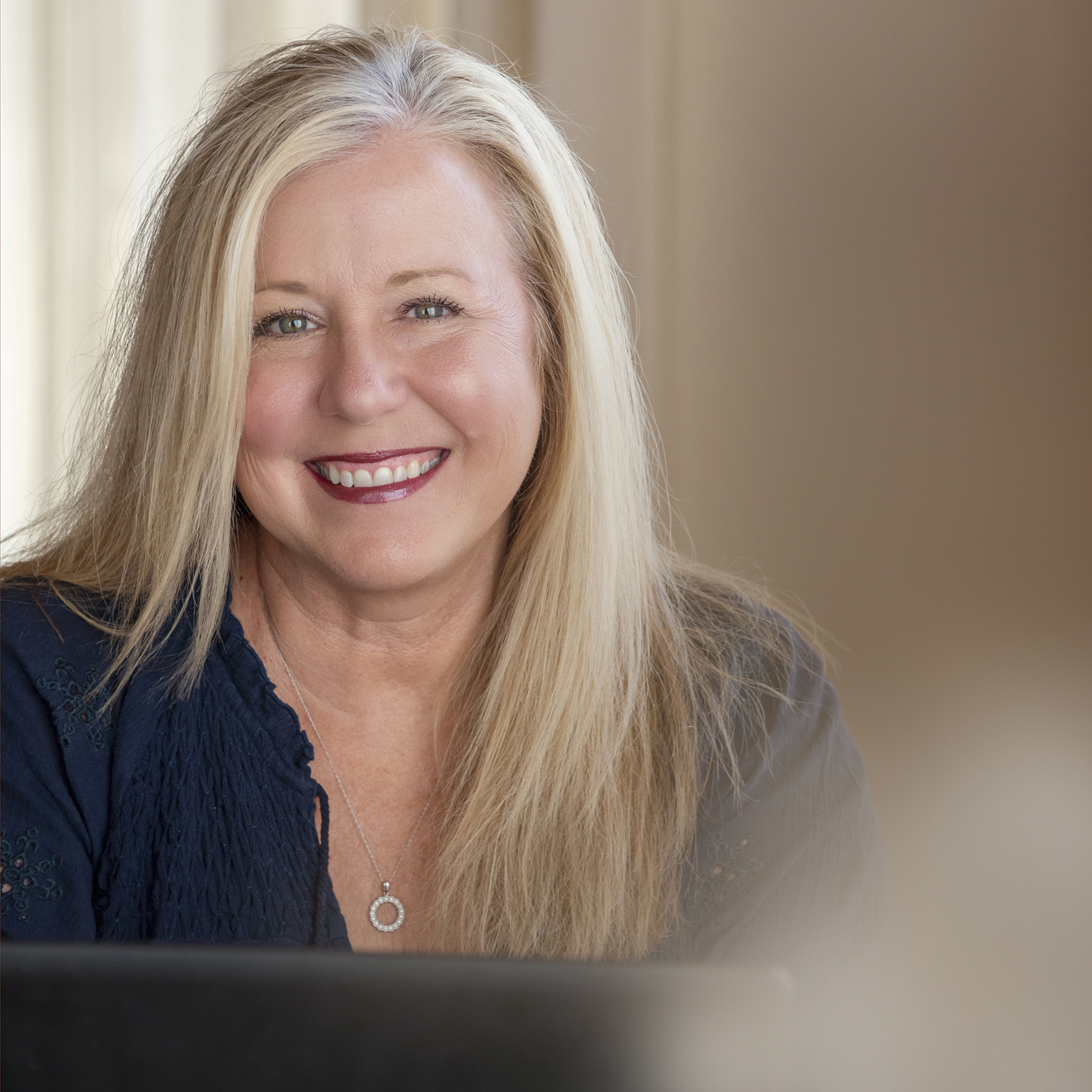 Marla
Throckmorton,
MSN, RN
Director of Health Informatics
"Being a part of healthcare's quality infrastructure is a privilege."
Marla Throckmorton has 28 years of experience in health care from direct care nursing to executive nursing leadership. Her background covers diverse healthcare environments. She has leadership experience in long-term acute care hospitals, short-term acute care hospitals, and medical surgical and emergency departments, as well as multi-specialty experience in outpatient ambulatory care that included primary care, pharmacy, dental and radiology departments. Her direct care experience includes pediatrics, emergency department, home health, and critical access hospitals.
At Lantana, Marla is the Director of Health Informatics which supports resources and resource management.  She also provides executive oversight on several projects, leading Lantana staff to reach their highest potential in serving our clients, our mission, and the industry.  Her work as a senior clinical analyst supports project managers and teams to achieve project objectives and deliverables and maintaining consistency with Lantana's strategy, commitments, and goals.
Q&A
I can't live without:
Diet Coke
What technological advancement can you not live without?
Reading apps, like Kindle
What was your first job?
RN on a Pediatric Unit
I am passionate about:
Process Improvement