Improving Healthcare by Transforming Health Information
Lantana Consulting Group helps government agencies, hospitals, technology companies and insurance providers achieve clinical information exchange to support continuity of care and information-driven policy and decision making.
Predictable Pipeline
Lantana creates a Predictable Pipeline for Health Information by concurrently analyzing your data and objectives.
We analyze objectives by:
Problem-solving Tools
We develop tools to address the needs of our experts and clients by validating for information exchange and data quality analysis.
Field-Tested Methods
Our methods are empirically derived from decades of field experience and hundreds of client engagements.
Government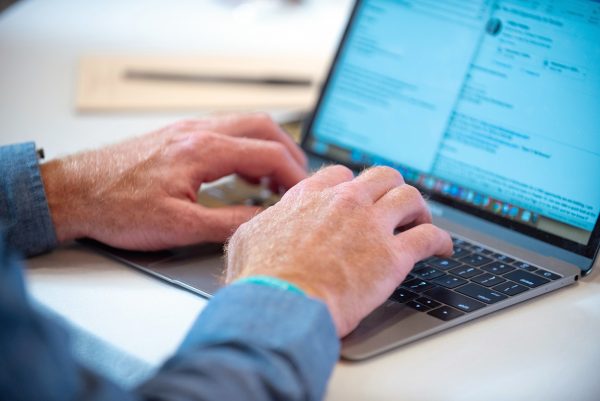 A state HIE needed to find the most efficient path to meet quality reporting targets where each provider site had data that matched up differently ...
Commercial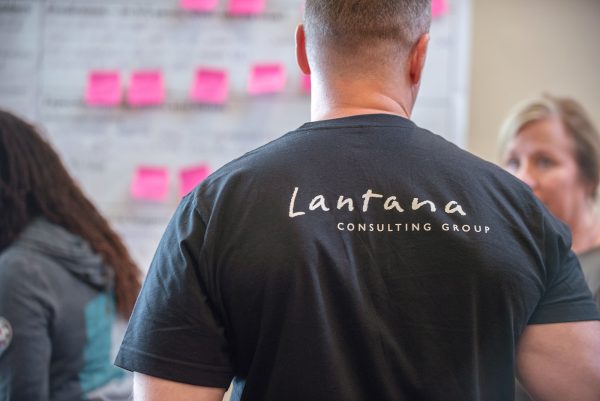 Reporting on the usage and growing resistance to antimicrobials is a key objective for the California Department of Public Health (CDPH). In 2017, they engaged ...
Co-Authorship of
CDA & FHIR IGs
OS Tool Users
Trifolia Workbench
Number of Projects
Past 7 Years
Longest Engagement
CDC's NHSN
This year is deemed the Year of the nurse to recognize the 200th anniversary of Florence Nightingale's birth and the release of the World Health ...
Read More

→
At our 2019 Retreat, our Communication & Channel Manager asked for volunteers to answer questions about the company. This vlog, which we are releasing on ...
Read More

→