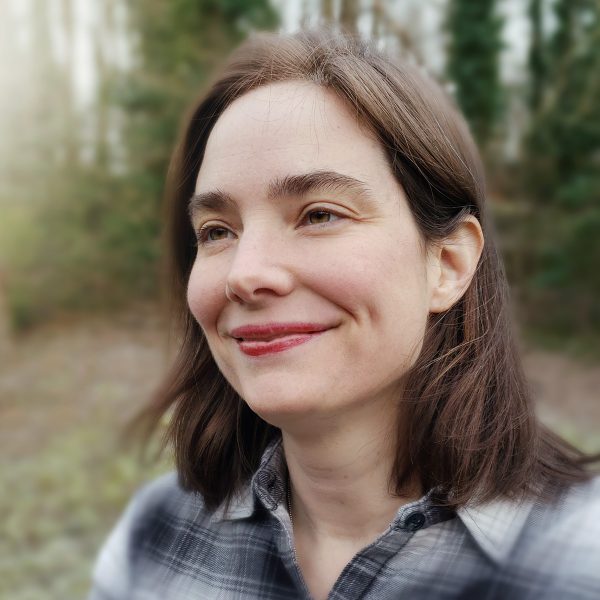 Courtney
Panaia-Rodi,
PMP
Chief Operating Officer
"Delivering quality, on-time, and creative solutions to our clients is our number one priority."
Courtney Panaia-Rodi is a certified Project Management Professional (PMP) with over 15 years of experience in project management and process improvement with specific focus on public health and IT implementation projects for both government and commercial contracts.
At Lantana, Courtney serves as the Director of Project Management Office (PMO). In this capacity, she oversees daily project operations and contributes to the strategic direction of the company. Additionally, Courtney supports Business Development process improvement efforts and contributes to new opportunities as a Project Management Subject Matter Expert. Courtney was the Director of Operations with SRA International (now CSRA) where she had oversight of financial, operations, resources management, risks, quality, and contract management for all public health projects.
Q&A
I'd like to travel to:
New Zealand is top on my list. I want to zorb and zipline on what has been described as one of the most beautiful places on earth.
When you were 8 years old, what did you want to be when you grew up?
A marine biologist. I was obsessed with dolphins, swimming and the ocean.
Best advice received:
Worry less about what people think of you and worry more about what you think of yourself.
If I ruled the universe:
Please don't make me, but if I did, money wouldn't exist and there would be encouragement to work as a community to help each other out and fix some of the toughest problems faced.
Downtime: how do you relax?
Hiking and Camping. Time with dogs.