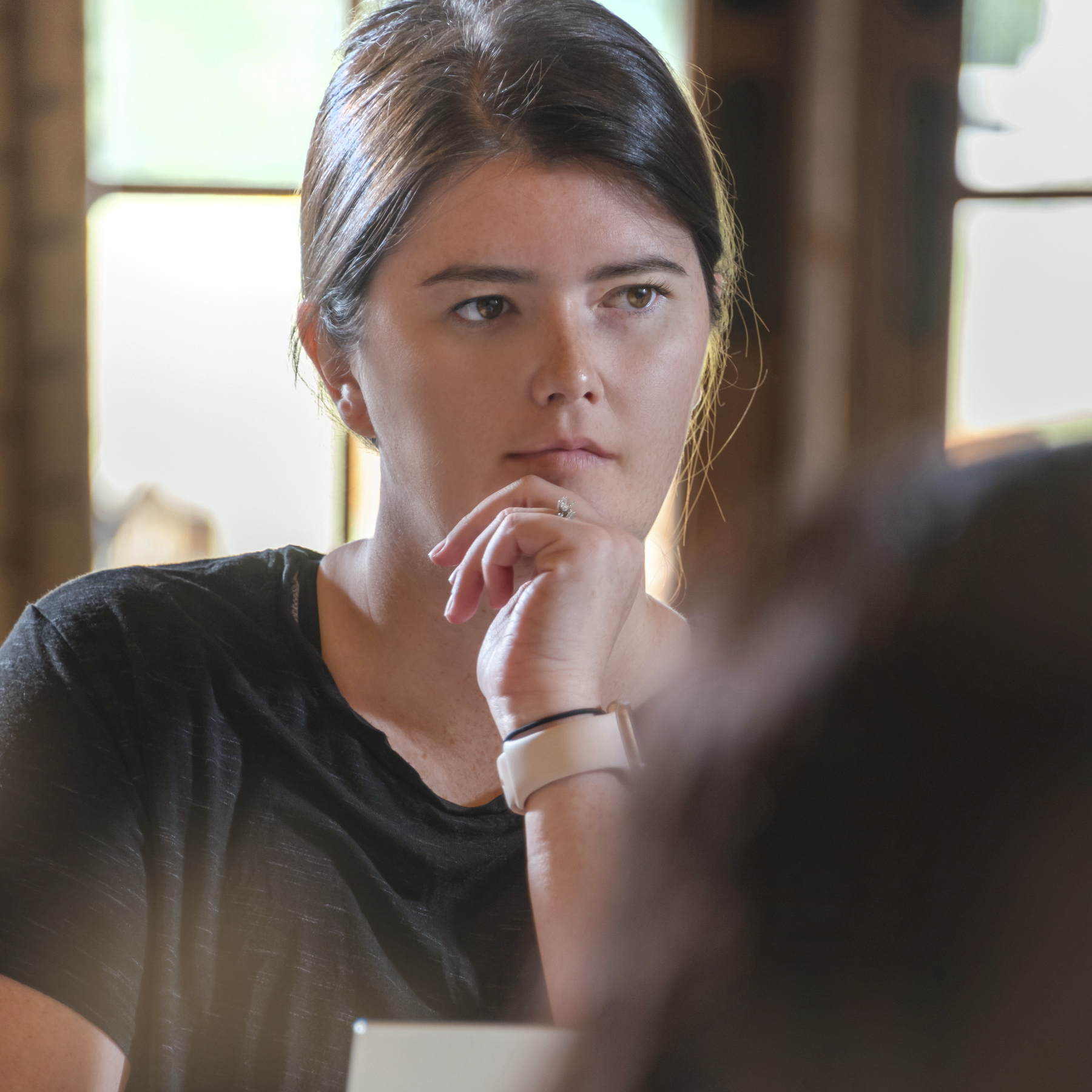 Dresden
Maxwell,
MPH
Business Development Manager
"Working as members of a team with a common goal is key to transforming and improving quality of care."
Dresden Maxwell is a public health professional with experience in healthcare compliance, policy, marketing, and communications. Dresden previously served as a contractor at Johnson & Johnson in the Corporate Equity and Partnerships department, bringing fresh ideas and opinions about how nurses transform public health for a campaign to recruit and maintain nurses in the field. Dresden also worked as an intern at Harbin Clinic, a physician group in Georgia, writing policy briefs and assisting with healthcare compliance training events.
At Lantana, Dresden leads Lantana's Communications team to develop ideas, collateral, and media to increase Lantana's presence in the health IT industry. She also works with Business Development and Executive Management to align communication and channel strategy and increase Lantana's engagement with the industry.
Dresden holds a B.S. in Public Health and an MPH from Rutgers University in New Brunswick, NJ.
Q&A
I can't live without:
My family and quality food
I'd like to travel to:
Norway, Thailand, Peru
When you were 8 years old, what did you want to be when you grew up?
A doctor
What technological advancement can you not live without?
A tie between Social Media and Google Maps
What was your first job?
Water girl at summer football camps