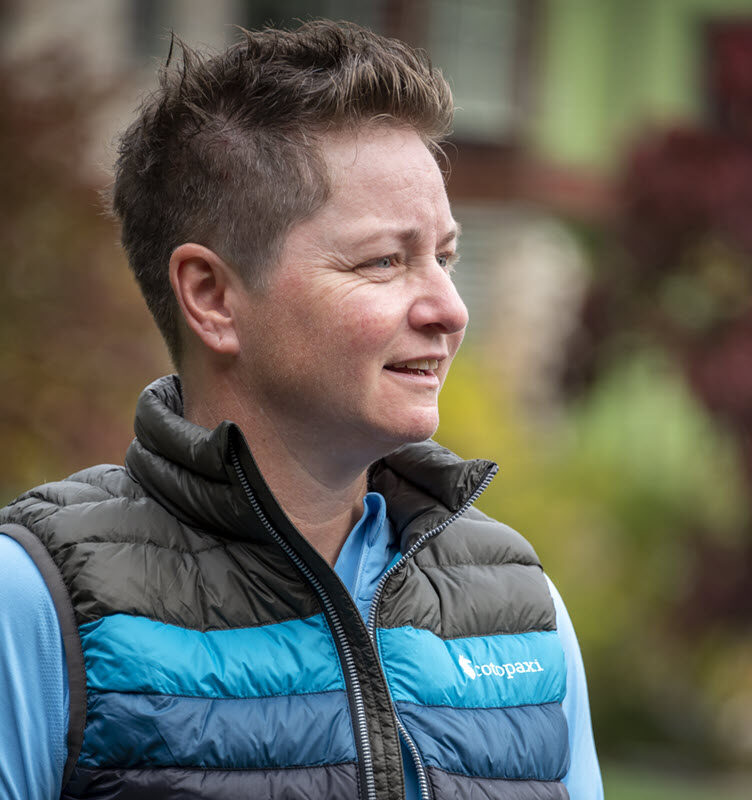 Wendy
Wise,
MPH, PMP
Chief Operating Officer
"Good project management lays the foundation for success."
Wendy Wise is a senior project manager and public health analyst with over 20 years of experience in the healthcare industry, including health informatics, database management, disease surveillance and analysis, electronic laboratory reporting (ELR) and Health Level Seven (HL7) v2 messaging, and clinical laboratory practice. She has proven problem-solving, process improvement, and customer service skills in health informatics and software development projects for the federal government and in leadership roles with the Ohio Department of Health.
At Lantana, Wendy provides project management for strategic initiatives supporting the Centers for Medicare & Medicaid Services (CMS) and the Centers for Disease Control and Prevention (CDC). Wendy provides project management and public health expertise to CDC for several HL7 Implementation Guide and interoperability standards projects including Electronic Case Reporting, Vital Records Birth and Fetal Death Reporting, Vital Records Death Reporting, National Health Care Safety Surveys, and Early Hearing Detection and Intervention. She also works closely with stakeholders supporting CMS on the development, maintenance, and support of electronic Clinical Quality Measures (eCQMs) for Eligible Hospitals (EH). In addition to her project management responsibilities, she supports CDC as a subject matter expert for the Antimicrobial Use and Resistance (AUR) module of the National Healthcare Safety Network (NHSN). She helps hospitals and software vendors properly aggregate and submit data into this surveillance application by discussing the AUR Module Protocol, NHSN HAI Implementation Guides and Information Data Model; providing level-2 NHSN Help Desk support answering hospital facility users and vendor questions; testing CDA XML files; developing and updating educational material; and giving presentations for hospital facility users, health departments, vendors, and professional conferences. Furthermore, Wendy provided project management for Lantana's cloud-based CDA editor, Camara, and for Lantana's web-based standards development tool, Trifolia. 
Q&A
I can't live without:
Sunshine
I'd like to travel to:
The Triple Crown of Hiking – backpack the entire lengths of the Appalachian Trail (AT), Continental Divide Trail (CDT), and Pacific Crest Trail (PCT). But not all 3 back-to-back!
My favorite quote is:
If you don't like something, change it. If you can't change it, change your attitude. Don't complain. ~Maya Angelou
When you were 8 years old, what did you want to be when you grew up?
Artist
What was your first job?
Corn Detasseler (some say it's a Midwest rite of passage)
If I ruled the universe:
Hatred and violence would be eliminated