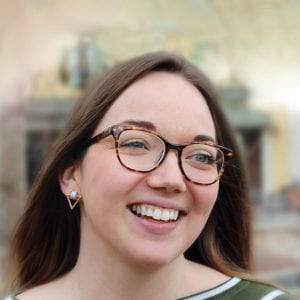 Heather
Dubendris,
MSPH
Public Health Analyst
Affinity Group:
Public Health
Heather Dubendris is a public health analyst. Her background is in epidemiology with nearly ten years of experience working in community health. Heather comes to us from the NC Division of Public Health, where she served as the lead healthcare associated infections epidemiologist. In this role, Heather had primary responsibility over the surveillance and analysis of healthcare associated infections data and provided communicable disease consultation to a variety of stakeholders. Her most recent experience involved the study of healthcare associated infections for the Department of Health and Human Services in Raleigh, NC.  At Lantana, Heather applies her epidemiology expertise to the NHSN AUR module.  She earned her bachelor's degree in community health education and her master's degree in public health in epidemiology.
Q&A
I'd like to travel to:  
Peru, Glacier National Park, Scotland, New Zealand.  
My favorite quote is: 
"Instructions for living a life. Pay attention. Be astonished. Tell about it."
― Mary Oliver  
When you were 8 years old, what did you want to be when you grew up? 
A librarian or a doctor  
Downtime: how do you relax?  
Either drink tea and get cozy with a good book or get outside (go hiking, camping or exercise with friends)