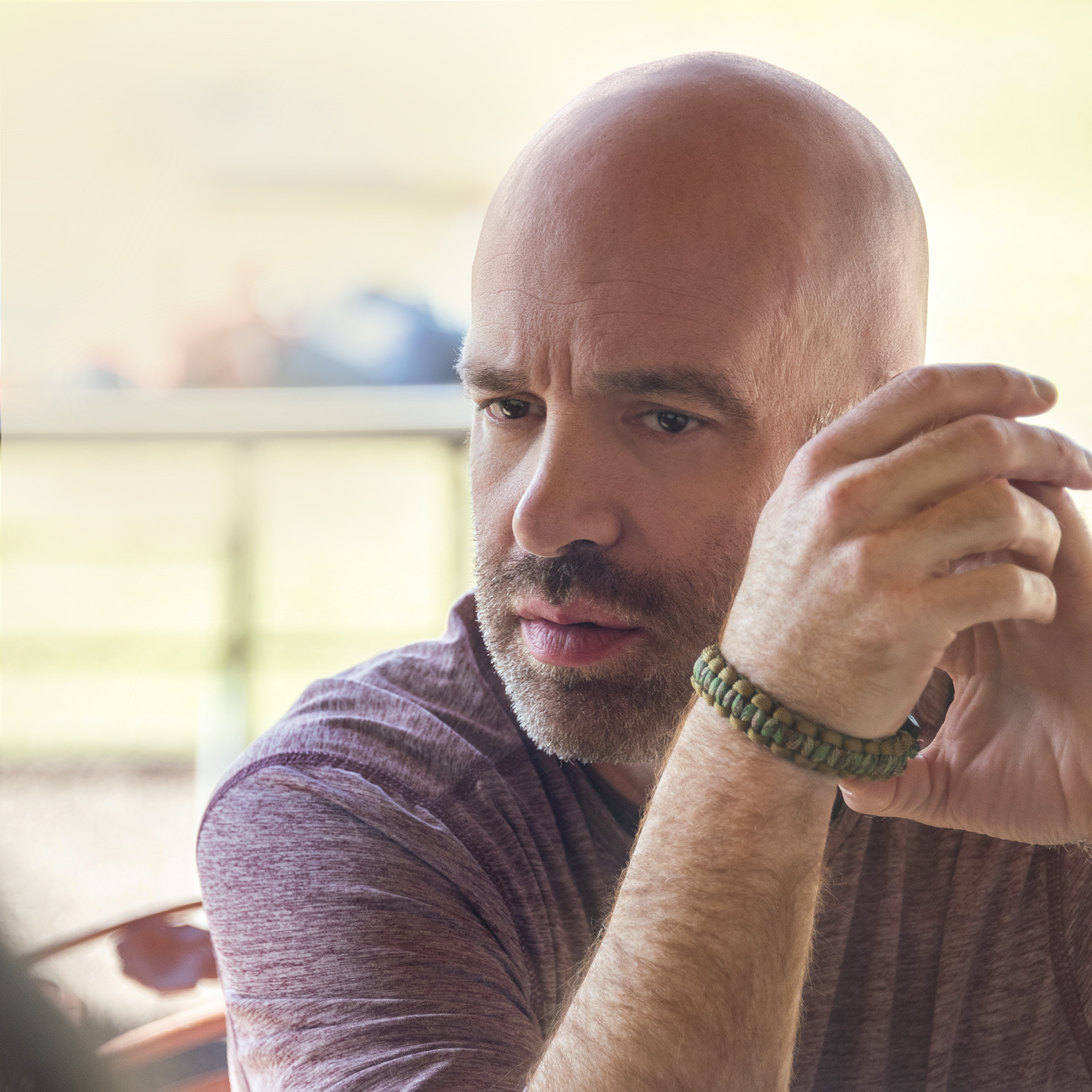 Mike
Tushan,
JD, MBA, PMP
Chief Business Development Officer
"Our mantra: big data, incrementally structured."
Michael Tushan, JD, MBA, PMP is a healthcare executive, attorney, and project management professional with 20 years of experience in the healthcare industry. He is an expert in working with organizations to implement health information technology (HIT) to improve healthcare quality and efficiency.
At Lantana, Mike leads Business Development, identifying new business opportunities and strategic partners in the government and commercial sectors. He previously led Lantana's Professional Services team that provides strategic and ad hoc consulting and development services. He developed strategic and operating plans for several new federal HIT initiatives and led projects with the Massachusetts State Health Information Exchange (Mass HIway), the New York eHealth Collaborative (NYeC), and the Centers for Disease Control and Prevention (CDC) to develop and apply national standards for health information exchange.
Mike's background includes helping the federal government set strategy and develop an operating model to coordinate the adoption of EHRs. He also assisted medical device companies with business model development and payer reimbursement for new products.
Q&A
What technological advancement can you not live without?
I cannot live without my smartphone. The ability to communicate by voice or text and stay on top of email while on the go is great, but I also rely on having an app to do just about everything I need.
If you had a super power what would it be?
If I had a super power, it would be flight. Laser eyes would be pretty cool too, but I don't think they'd be practical in my daily life like flying over traffic jams.
Who would you most like to meet?
I would most like to meet Benjamin Franklin or Leonardo Da Vinci. The breadth of their capabilities and intelligence are amazing.
Downtime: how do you relax?
I like to play with my kids. Focusing on what is important to them helps me unwind.