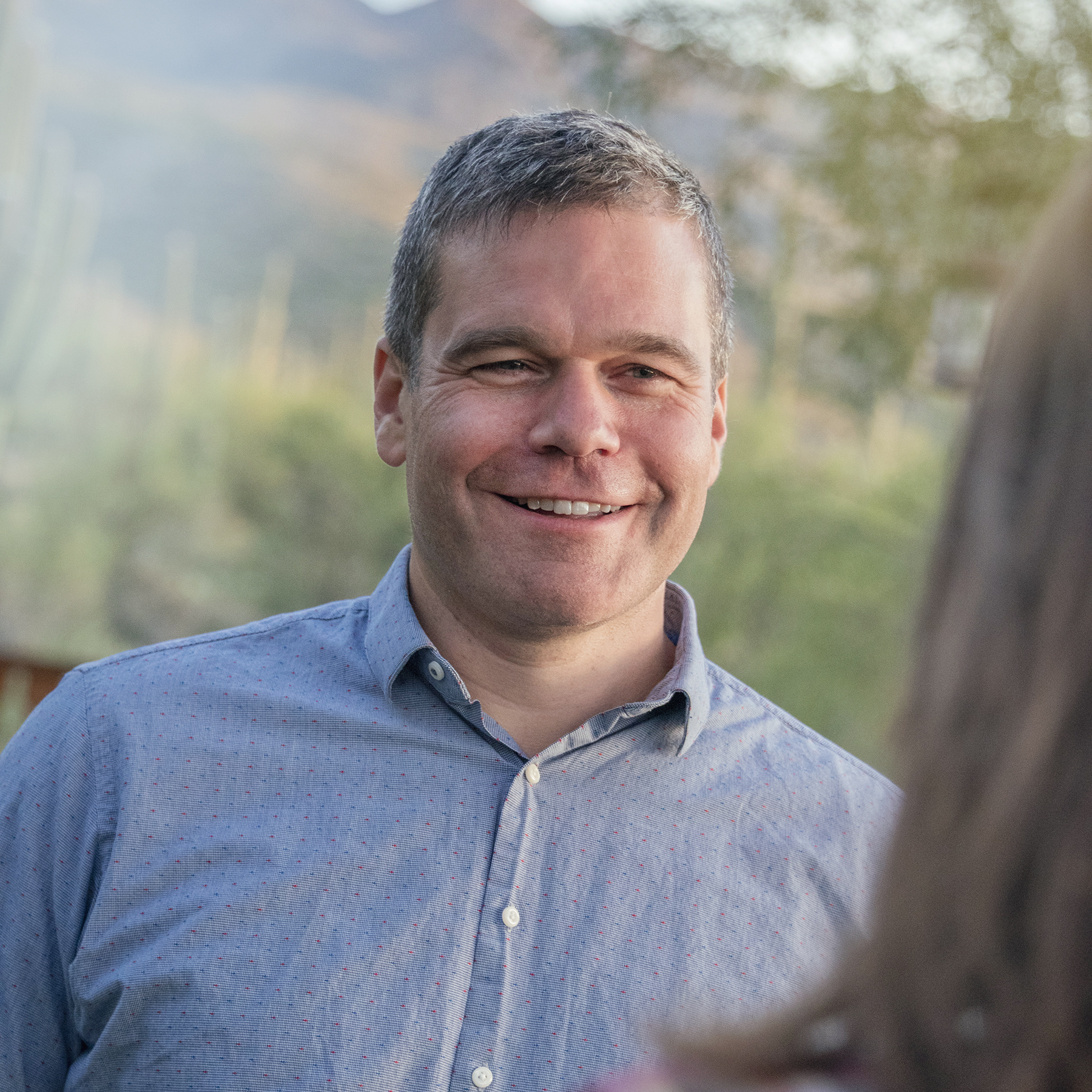 Andrew
Laing
Director of Architecture
"The plural of anecdote is not data."
Andrew Laing has over 10 years' experience in designing and supporting information and data management systems. He previously worked for the state of Vermont to develop statewide data management strategies and facilitated cross agency data aggregation projects to analyze the effect of opiates in multiple sectors. He partnered with the Centers for Medicare and Medicaid Services (CMS) to develop Medicaid Reference Architecture, designing and implementing interoperable technology systems across health and human services. He facilitated Data Governance initiatives across state agencies including establishing consistent roles and responsibilities and mechanisms for federation. He initiated data systems modernization, establishing a standard data platform architecture and piloting a cloud-deployed proof of concept.
At Lantana, Andrew provides oversight and provides technical and business architecture direction for Lantana's engineers and analysts. He is an expert in developing standards-compliant healthcare IT (HIT) systems and serves as systems engineer and product owner on projects for clients such as the Centers for Disease Control and Prevention (CDC).
Andrew earned his BS in Engineering Management and Electrical Engineering from the University of Vermont.
Q&A
I can't live without:
John Coltrane on vinyl
My favorite quote is:
"We are the ones we have been waiting for" -Alice Walker
What technological advancement can you not live without?
Coffee grinder
If I ruled the universe:
Everyone would use their turn signal.