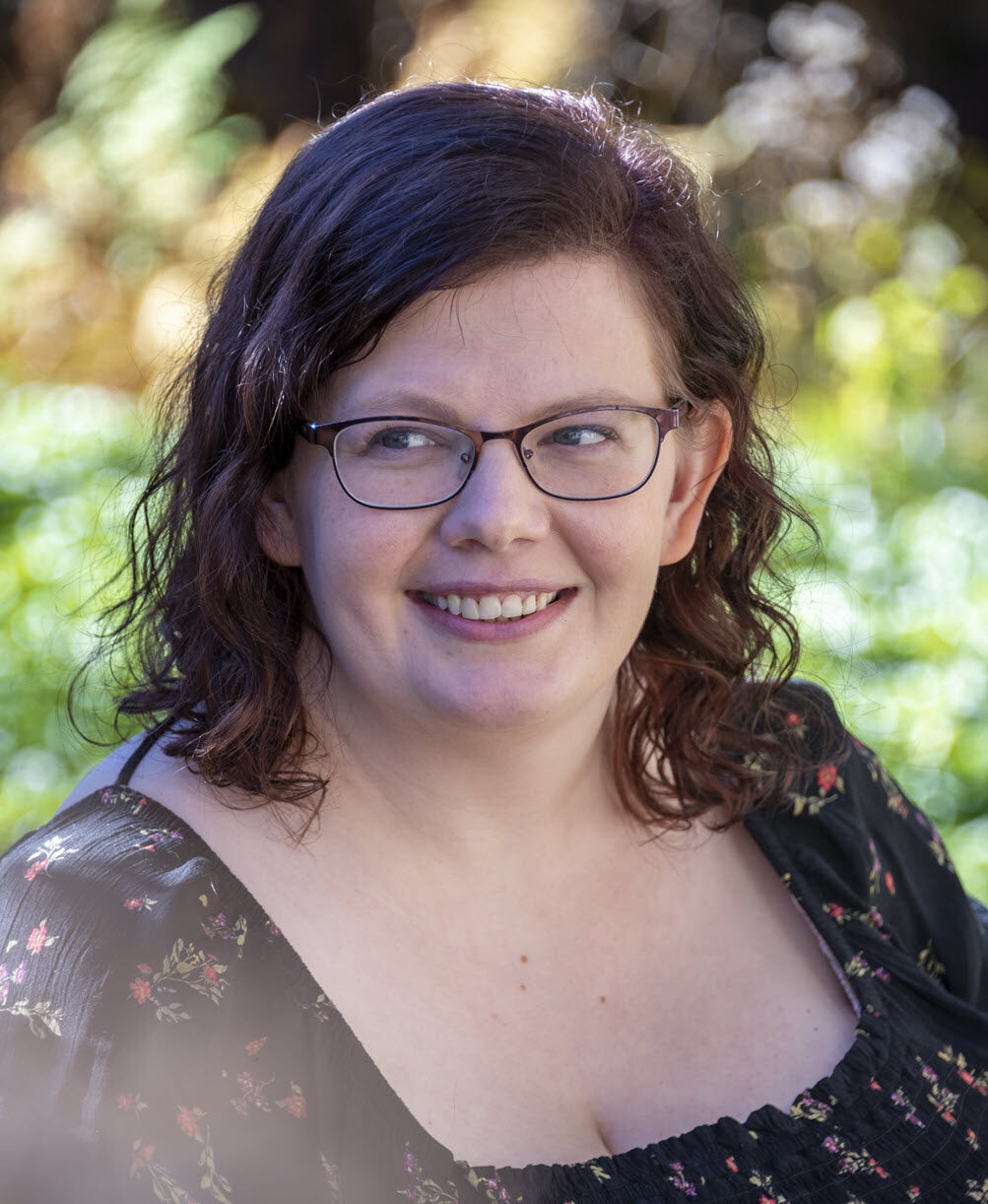 Kit
Cooper,
PMP, LSSS, SSGB
Director of Project Management Office
"Join us on the road!"
As the Director of Project Management Office (PMO), Kit Cooper oversees all aspects of project operations. This includes developing and ensuring adherence to project management processes, planning workforce use across projects, and monitoring and reporting the status of company-wide projects to leadership. Kit trains and mentors project management staff and identifies opportunities for professional growth.
As a project manager, Kit Cooper manages budgets, resources, and timelines and monitors risk management for government and professional services projects. She previously led the Hospital Compare Support Contract (HCSC), which supports the public reporting of hospital quality measurement under the Hospital Quality Initiative (HQI) and led Qualified Clinical Data Registry (QCDR) based activities in the Merit-Based Incentive Payment System (MIPS) Practice Improvement and Measures Management Support (PIMMS) project. Kit leads multiple government and professional services projects, including work with the National Center for Health Statistics (NCHS), Accumulus, Lumeris, Health Level Seven International (HL7), and the Agency for Healthcare Research and Quality (AHRQ).
She practices Lean Kaizen on her projects and serves as an expert at Lantana, providing guidance on goals and implementation of process improvement methodology.
Q&A
If I ruled the universe:
Candy and chocolate would be a healthy group on the food pyramid (preferably towards the bottom).
I'd like to travel to:
The UK, especially Scotland.
I'm passionate about:
Making my own candy. It started out as a wedding favor and has become a passion. I love trying new flavors for my home-made caramels, and hopefully I will branch into chocolates someday.
My favorite movie is:
Tangled by Disney (it makes me feel like a kid again).