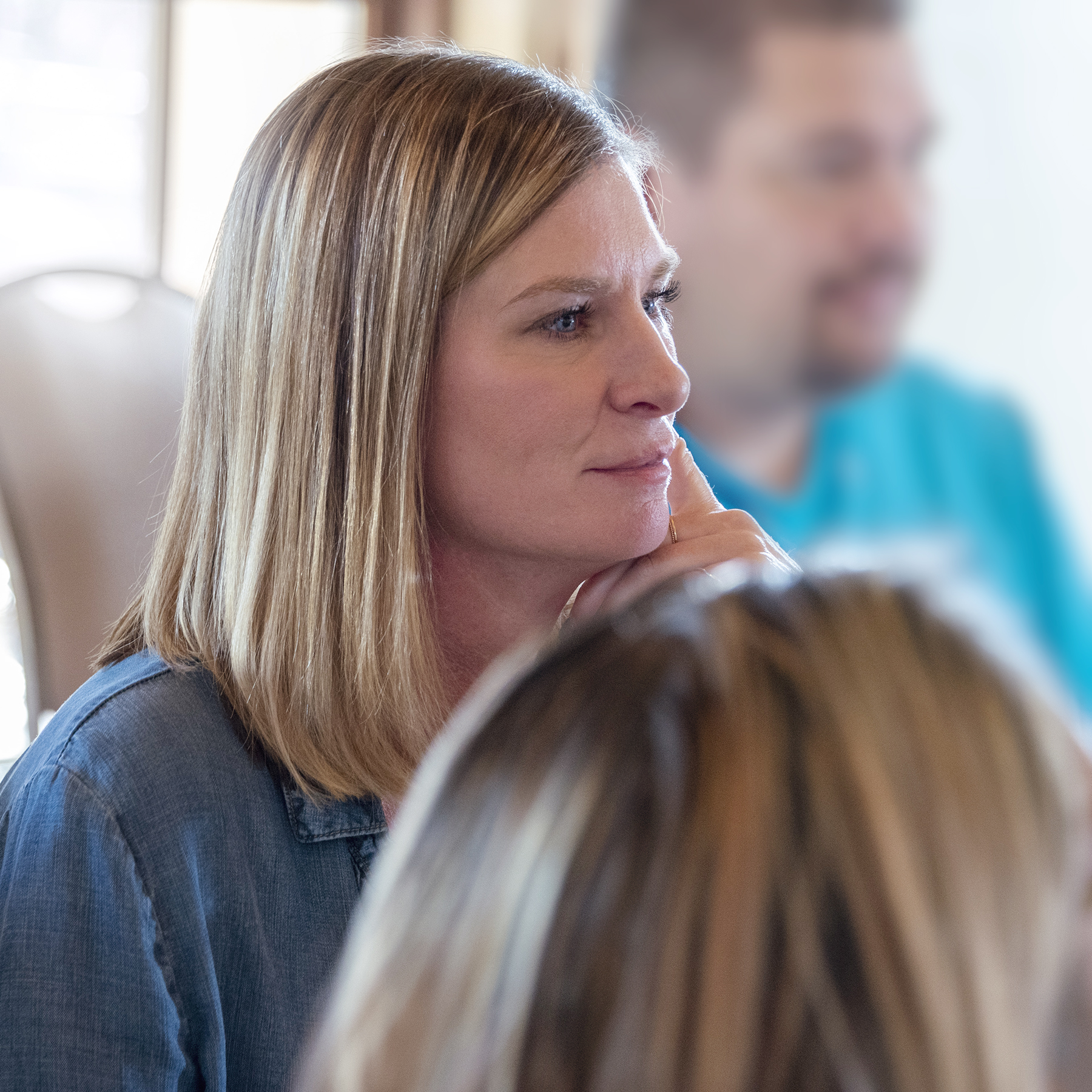 Emilie
Cousineau,
MS, PMP
Chief of Staff
"Aggressive risk management ensures early project threat recognition to enable avoidance or mitigation."
Emilie Cousineau is a certified Project Management Professional (PMP) with over 15 years of experience. She is an expert in health information technology, with demonstrated success leading complex projects that involve coordination among clinical, technical, and executive stakeholders.
Emilie oversees daily operations and the Project Management Office at Lantana, and contributes to the strategic direction of the company. She manages Lantana's training services, including Lantana Academy workshops and private and web-based training on national document exchange and quality measurement.
Emilie has experience in retail business intelligence where she managed software implementations and customer training. She was a senior project manager with SRA International (now CSRA) where she gained experience in EHR integration with the National Health Information Network and led large-scale projects for the Center for Disease Control and Prevention (CDC) and other clients.
Q&A
What technology advancement can you not live without?
GPS. Not for myself, but for my friends and family who no longer have to constantly call me to ask for directions.
I can't live without:
Mascara
I am passionate about:
My children and making the world a better place for them.
When you were 8 yrs old, what did you want to be when you grew up?
A doctor