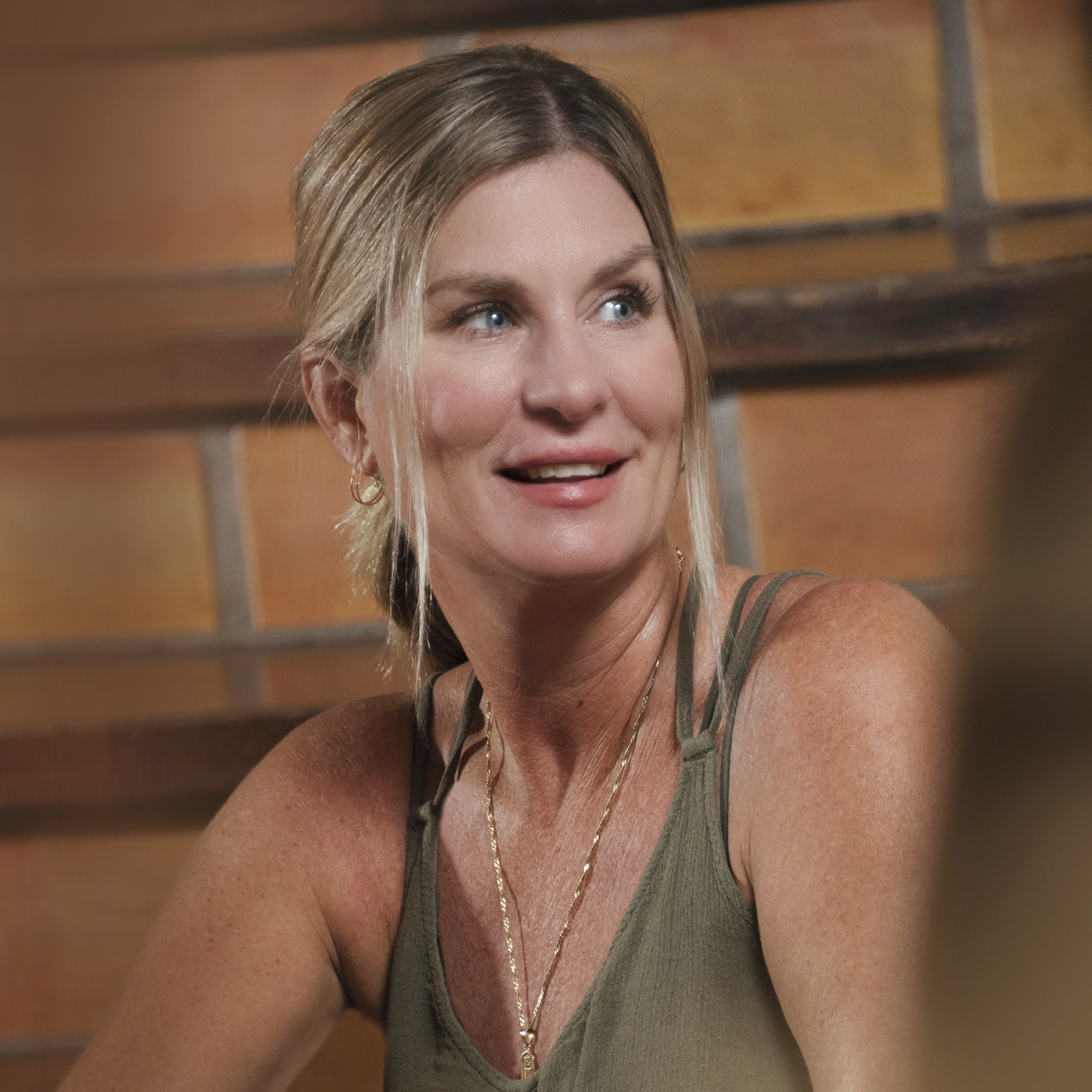 Emilie
Cousineau,
MS, PMP
Chief of Staff
"Work hard because you love the work."
Emilie Cousineau is a certified Project Management Professional (PMP®) with over fifteen years of experience. She has demonstrated success leading complex projects that involve coordination among clinical, technical, and executive stakeholders. Emilie also has experience in retail business intelligence managing software implementations and customer training.
At Lantana, Emilie is the Chief of Staff on the Executive Management team. She provides oversight of the day-to-day administrative and staff functions at Lantana, solving problems and mitigating issues. She serves as liaison between staff and the Executive Management team, organizing and prioritizing information required for decision making. She is also responsible for CDC account management, building on existing relationships with key clients and providing guidance to existing work.
Q&A
If I ruled the universe:
Shopping carts would automatically go back to the shopping cart return.
Downtime: how do you relax?
With a good book and snuggles from my dogs.
I can't live without:
Mascara
I am passionate about:
My children and making the world a better place for them.
When you were 8 yrs old, what did you want to be when you grew up?
A doctor