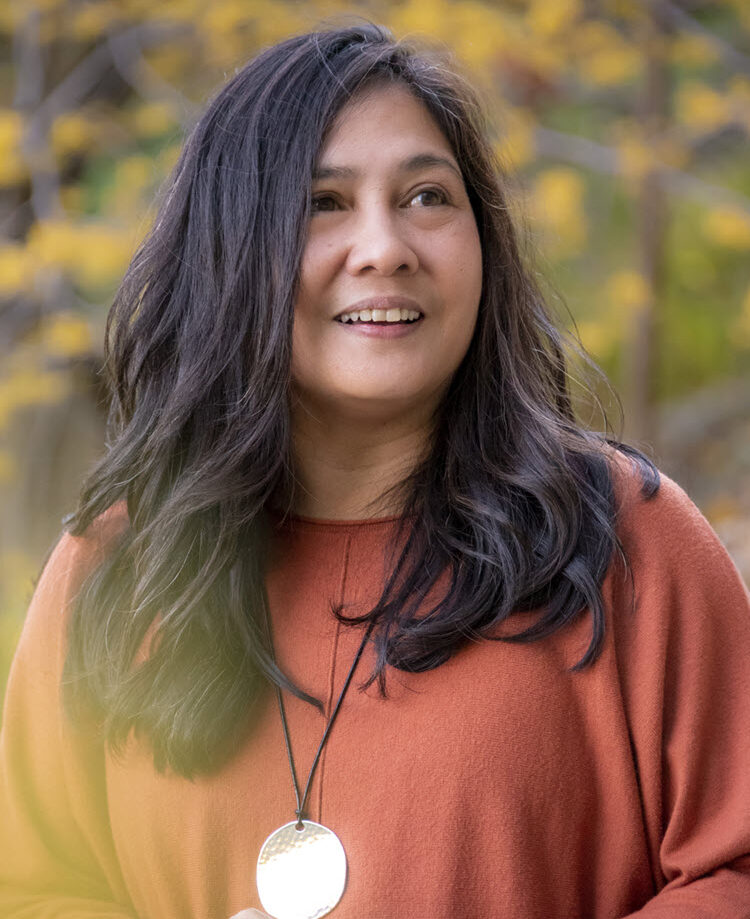 Zabrina
Gonzaga,
MSN, RN, CPNP-PC
Senior Director of Clinical Informatics
"We make it easy to adopt standards."
Zabrina Gonzaga is a registered nurse with a background in primary care as a pediatric nurse practitioner. She has over 10 years of experience in health information technology, with six years spent designing solutions for a leading electronic health record (EHR) system vendor. Zabrina has implemented solutions for Meaningful Use (MU) and other government incentive programs.
At Lantana, Zabrina gathers clinical requirements, designs clinical statements, develops standards-based solutions, and creates analytical methodologies to support measured outcomes. She is an expert in post-acute care standards development and interoperability and Clinical Document Architecture (CDA) standards development related to pharmacy, oncology, post-acute care and care planning. She led development of eMeasure testing decks under the Measures Instrument Development and Support (MIDS) contract with the Centers for Medicare & Medicaid Services (CMS) in support of Stage 3 MU (MU3) of EHR systems in the US.
Zabrina is also active in developing and publishing CDA-based standards through Health Level Seven (HL7) International. She is a primary editor on standards for Pharmacy, Nutrition, Dental, Long-Term Care and Oncology. She led Consolidated CDA (C-CDA) design of the Transfer Summary, Consultation Note, and Referral Note documents and was primary editor for the CDA Framework for Questionnaire Assessments, the Continuity Assessment Record and Evaluation (CARE) and Clinical Oncology Treatment Summary CDA Implementation Guides (IGs). Zabrina is HL7-certified in CDA and an instructor for Lantana's CDA Academy.
Q&A
If you had a super power what would it be?
Teleportation
I can't live without:
My family
My favorite quote is:
Nature does not hurry, yet everything is accomplished. – Lao Tzu
When you were 8 years old, what did you want to be when you grew up?
A gymnast