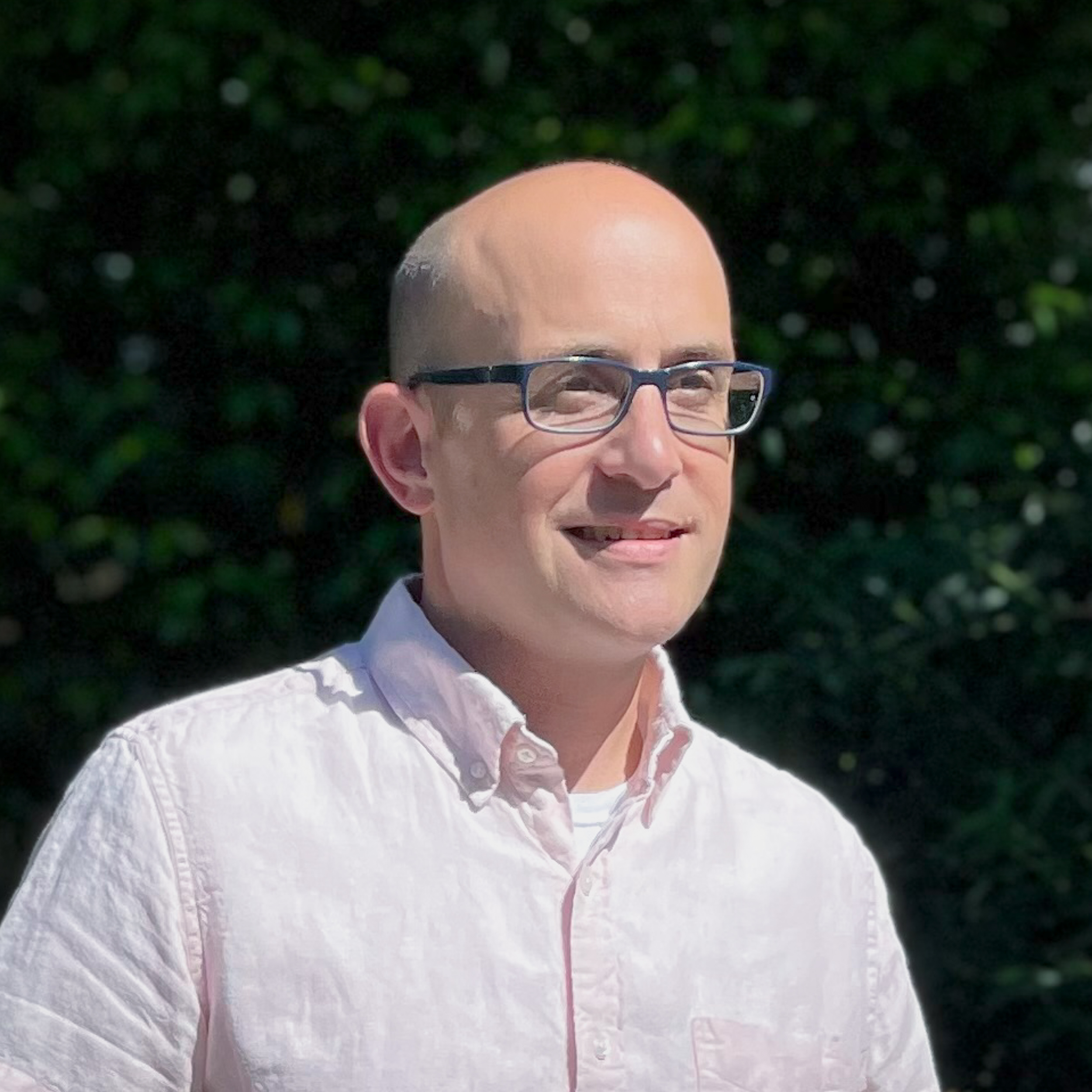 Mathew
Sapiano,
PhD
Director of Data Science
"Providing data-driven insights to address our clients' needs based on cutting edge statistics and machine learning methods."
Mathew Sapiano has over 17 years of professional experience in the statistical and quantitative sciences, with an advanced degree in Statistics (Biometry). He has made significant contributions to high-profile public health activities such as the COVID-19 pandemic response, the opioid crisis, antibiotic resistance, solid organ transplantation, blood safety, and the prevention of healthcare associated infections (HAIs).
At Lantana, Matt applies his statistics expertise in support of the Centers for Disease Control and Prevention (CDC) and the analysis of health surveillance data involving a range of pathogens (bacterial, viral, and fungal) in support of the National Healthcare Safety Network (NHSN).  He investigates Public Health Service (PHS) guidelines for transplants and supports hemovigilance (blood safety) including analysis of HAI data and the National Blood Collection and Utilization Survey (NBCUS).
Matt earned a B.S. in Statistics, an M.S. in Biometry, and a PhD in Applied Statistics from the University of Reading in the United Kingdom.
Q&A
When you were 8 years old, what did you want to be when you grew up?
A big-shot Hollywood actor
I am passionate about:
Helping people use and understand math to solve real-world problems
What was your first job?
Paperboy: delivering newspapers on my bike at age 13 in cold, rainy England
Downtime: how do you relax?
Travel, cycling, [insert random hobby I most recently picked up and am now obsessed with]