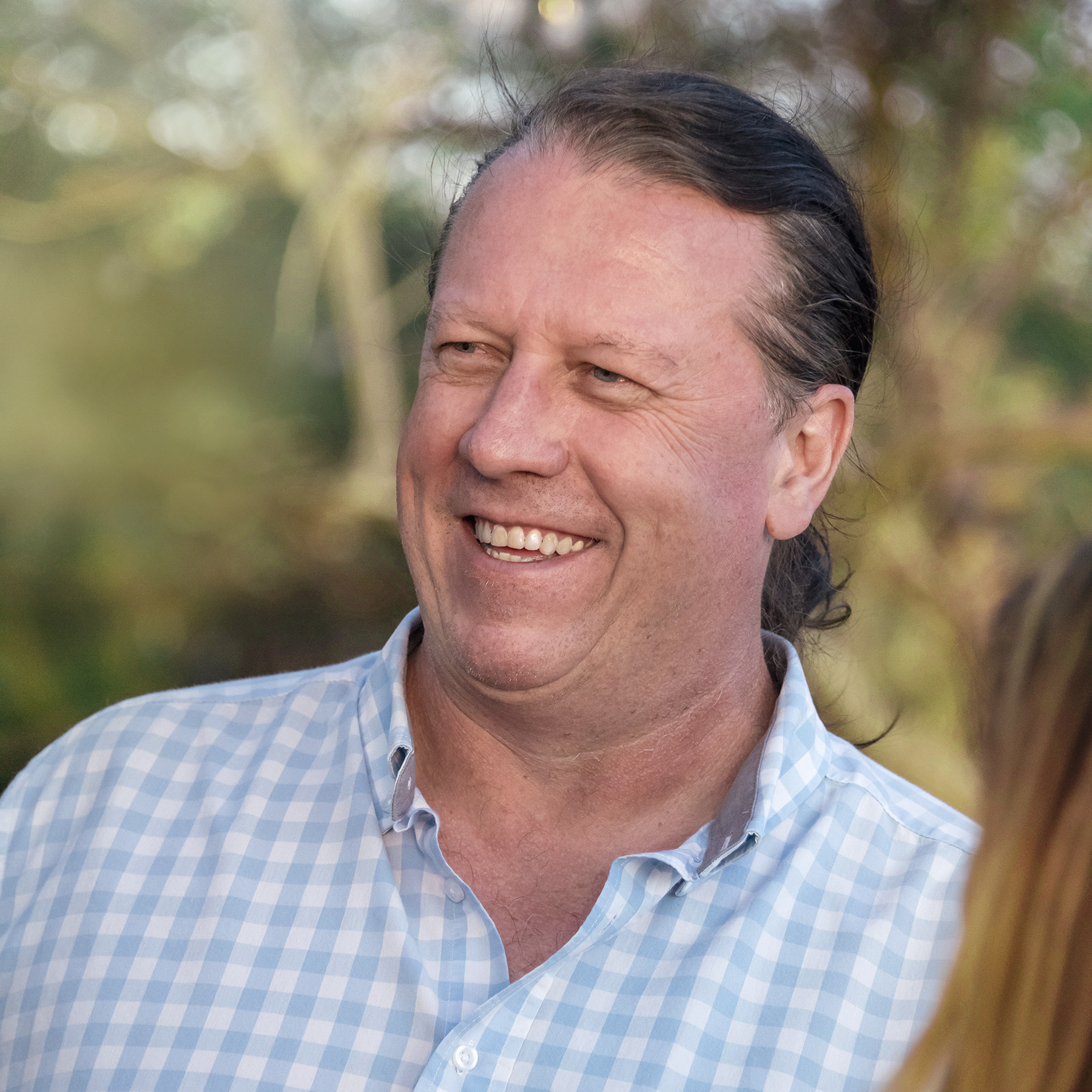 Rick
Geimer
Chief Innovation Officer
"Our students are interoperability black belts."
Rick Geimer has over 25 years of experience in software engineering, healthcare information technology (IT), and electronic document management and publishing. He is an expert in Health Level Seven International's (HL7) Clinical Document Architecture (CDA) and Fast Healthcare Interoperability Resources (FHIR) implementations, enterprise content management for clinical documentation, and software development standards used for healthcare interoperability.
Rick provides oversight and sets technical direction for Lantana's engineers, architects, and analysts. He is an expert in developing standards-compliant healthcare IT (HIT) systems and serves as lead engineer and architect on projects for clients such as the Military Health System (MHS), the National Cancer Institute (NCI), the Centers for Medicare & Medicaid Services (CMS), and the Centers for Disease Control and Prevention (CDC).
Rick created the first online CDA Validator, an innovation used widely for prototyping standards compliance validation. He is well versed in many programming languages, APIs, and architectures used for HIT, data conversion, and information exchange. He is a co-chair of HL7's Structured Documents Working Group (SDWG), certified in HL7 CDA Release 2, the primary editor of HL7 Consolidated CDA (C-CDA) Release 2, a co-editor of Health Quality Measure Format (HQMF) Release 2, the lead on the HL7 C-CDA on FHIR project, and an instructor for many public and private training workshops.
Q&A
What technological advancement can you not live without?
Fire (the typical backpacker's response)
If you had a super power what would it be?
Replicating myself (feels like I do that already)
If I ruled the universe:
Everyone will be happy…that's an order.
I can't live without:
Chocolate
What was your first job?
Directing traffic at an amusement park. Bad pay, nice tan.
Best advice received:
Just do it.
I am passionate about:
That's private.
Who would you most like to meet?
Steven Hawking
My favorite quote is:
"Hello. My name is Inigo Montoya. You killed my father. Prepare to die". I write this whenever I receive a blank name tag beginning with "Hello, my name is…"
My favorite movie is:
Not sure I have a single favorite. Some candidates: The Princess Bride (see line above), The Fifth Element, Avatar, Lord of Illusions, Star Wars (Episode 4, the original cut), Bill and Ted's Excellent Adventure, Anything by Monty Python
When you were 8 years old, what did you want to be when you grew up?
The weather man. Long story…
Downtime: how do you relax?
Backpacking, martial arts, or taking a nap.