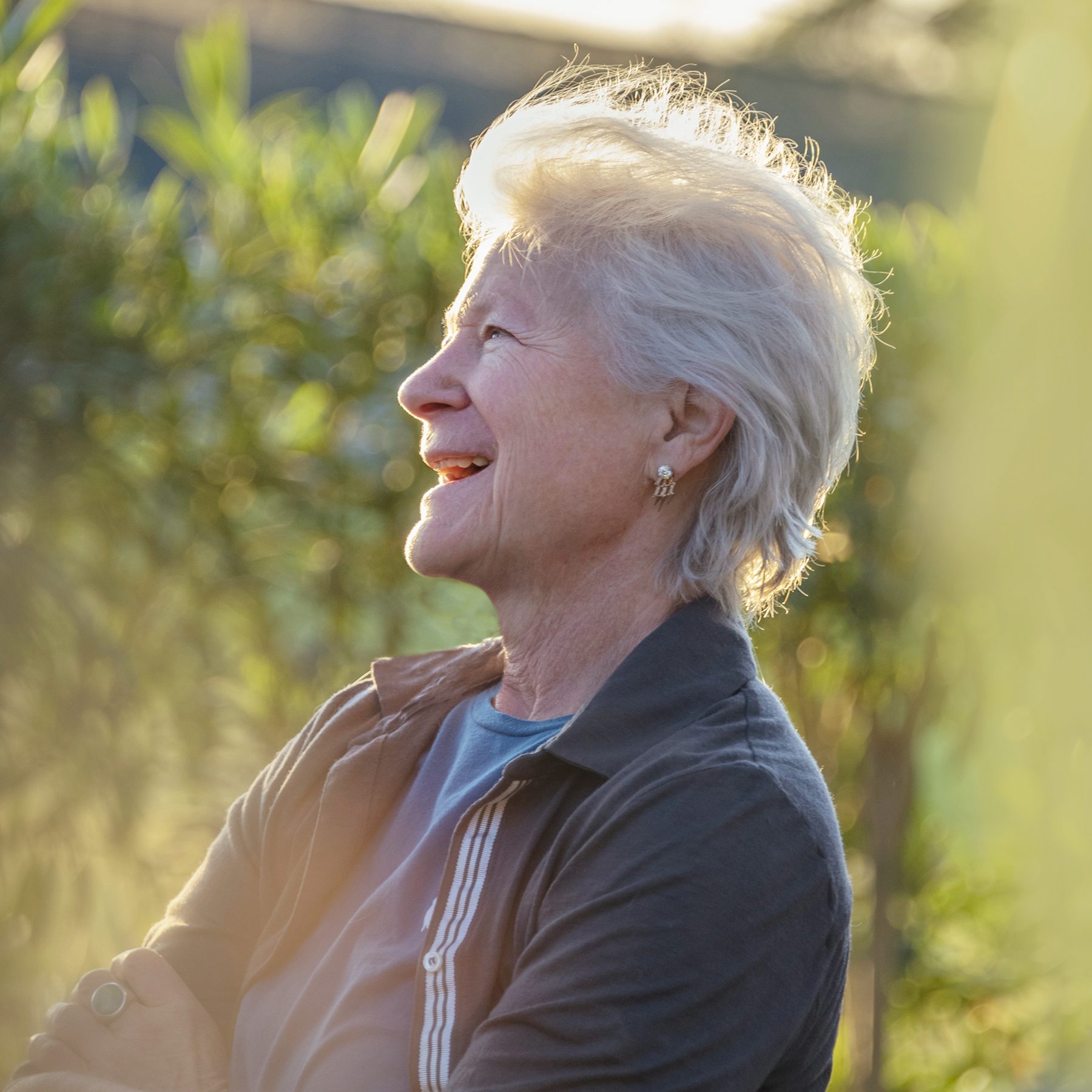 Liora
Alschuler
Chief Strategy Officer
"Transformation of clinical information systems will be driven by HIT standards."
Liora Alschuler founded Lantana to develop and support the implementation of standards for the exchange of electronic healthcare information. In 1997, she led the project that designed the first XML-based exchange specification for healthcare: the HL7 CDA.
As CEO, Liora oversees the company's implementation of standards-based solutions for the nation's largest healthcare providers and public health agencies. She provides leadership on projects with clients such as CMS, CDC, ONC, and the Department of Vermont Health Access, and commercial clients, including Vanderbilt University Medical Center, the Sequoia Project and Blue Cross Blue Shield Association.
Liora is an active volunteer promoting healthcare interoperability. She co-founded the Health Story Project, later affiliated with Healthcare Information and Management Systems Society (HIMSS) which develops and promotes the adoption of information technology (IT) standards. Liora served on the HL7 International Board of Directors 2005-2008, and as co-chair of the HL7 Structured Documents Work Group.
Q&A
What technological advancement can you not live without?
My electric tea kettle with variable temperature settings.
I'd like to travel to:
The Alte Neue Schule in Prague. This is the historical site of the golem ("In Jewish folklore, a golem is an animated anthropomorphic being, created entirely from inanimate matter." [Wikipedia] and the model for both the sorcerer's apprentice and Frankenstein.) It is also the origin of my family name.
My favorite quote is:
"The key to intelligent tinkering is to keep all the parts." Aldo Leopold
My favorite movie is:
Steve Martin's The Jerk, 1979, directly by Carl Reiner.