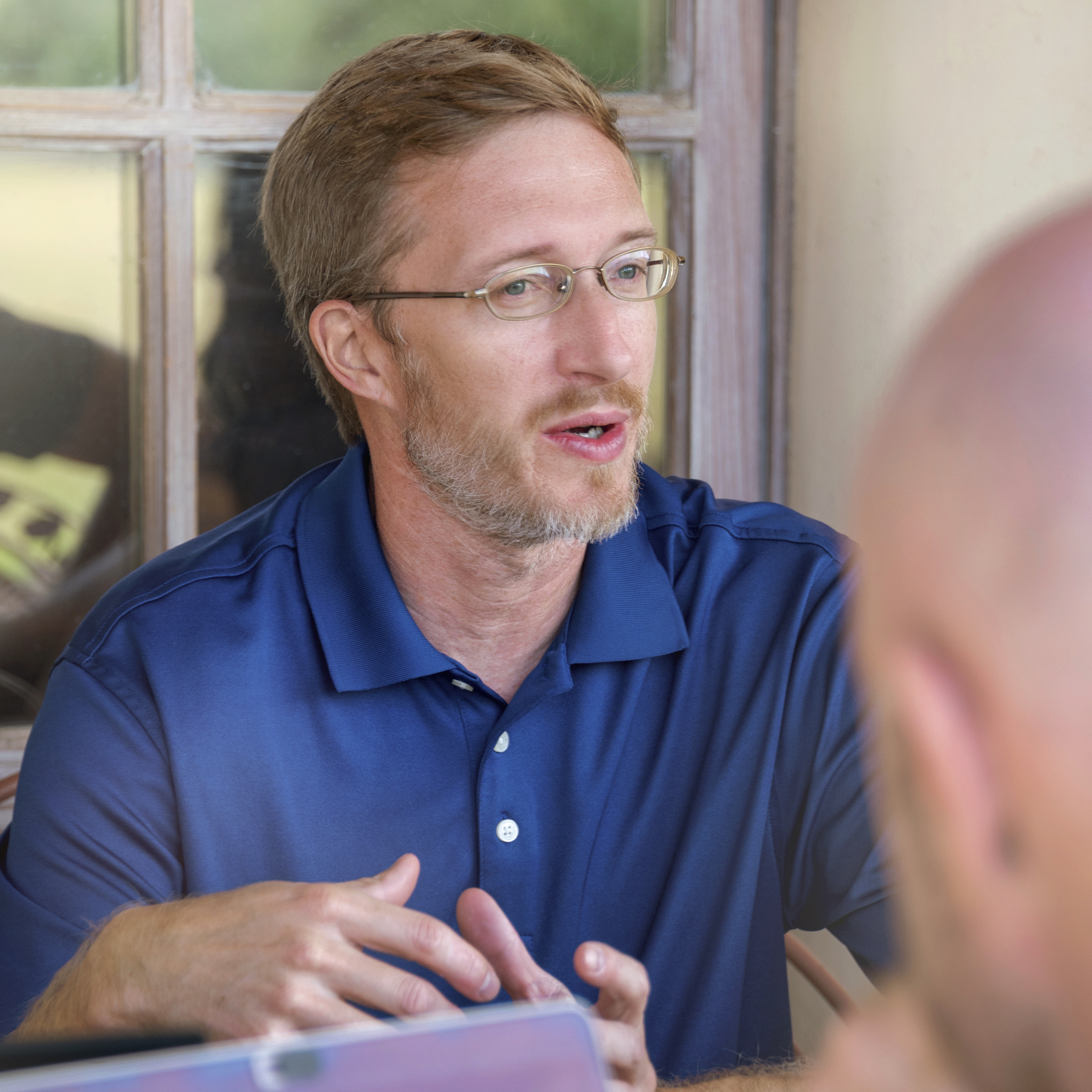 Eric
Nystrom,
MBA
Vice President & Chief Financial Officer
"We built our reputation on solving the hard problems."
Eric Nystrom has over twenty years of financial management experience. Eric is a member of Lantana's executive management team and oversees finance, human resources, and contract functions. Eric is primarily responsible for planning, implementing, managing, and controlling all financial-related activities. This includes direct responsibility for accounting, finance, forecasting, business proposal development, compliance, and auditing. Eric analyzes and communicates the company's financial performance and provides guidance and recommendations for improvement. He provides leadership in the development of short and long-term strategic goals.
Eric served as controller and finance manager for a global company with over $500 million in annual sales. He provided strategic financial analysis and reporting on a wide range of activities for the leadership team, including forecasting and budgeting initiatives. Eric gained experience managing the accounting close process and the creation of financial statements.
Q&A
I can't live without:
I can't live without the freedom and opportunity to choose one's own path in life.
I am passionate about:
I am passionate about the fulfillment and satisfaction achieved through accomplishing goals in life.
When you were 8 years old, what did you want to be when you grew up?
When I was 8 years old I wanted to be a professional basketball player. Playing basketball on a warm sunny day in the backyard is a great childhood memory.
Downtime: how do you relax?
I relax by watching one of my favorite sports teams play on television or taking a vacation with my family.