eHealth Data and Technology:
Value or Burden?
Too often information is:
All this for way too much time and money spent.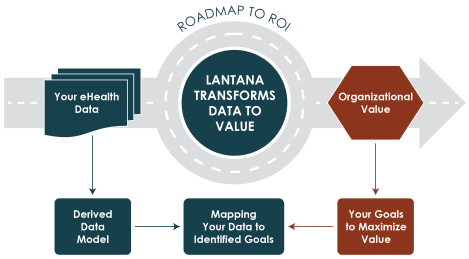 Improving Healthcare:
Transforming Health Information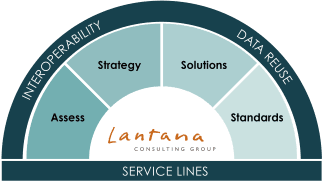 ASSESS

How do you chart a path forward that navigates diverse, evolving demands on your data while keeping focus on your mission?

We analyze your technology and assess your readiness for next steps.

STRATEGY

How do you leverage investments in Health IT to maximize the value of data at the point of care? Which trends in Health IT are priorities?

We develop a strategy to maximize the value of your health data, technology, and time investments.

SOLUTIONS

How do you implement technology that addresses your needs and follows the changing quality reporting landscape?

We design solutions that increase efficiency of public and quality reporting.

STANDARDS

How do you collect data for maximum benefit, while minimizing cost and rework?

We develop and implement standards that create interoperability and support analysis and reporting.
Methods & Tools
Our methods and tools have grown empirically, organically, over a decade, through hundreds of client engagements. They continue to evolve in service to our clients and in support of our Solutions.
Data Analysis Methodology
Our data analysis methodology assesses the feasibility of meeting our client's analytics and reporting goals. We assess our client's data and goals simultaneously, identify gaps, and make recommendations that take the path of least resistance to meeting their goals. Our methods maximize the value of the data by recommending the most efficient path to meeting analytics and reporting objectives.
See Solutions & Related Blogs
Lantana's data element maturity model is a rating system to assess the availability and variability of data in live EHR environments. A high maturity rating indicates high availability and low variability of structure and form while a low maturity rating indicates a lack of availability, high variability in format, or structure, or both. Our analysts use the maturity model to assess the quality and availability of data and to evaluate data gaps in production environments.
See Solutions & Related Blogs
Our information management tools support our work designing, managing, and validating information for exchange and data quality analysis. These tools are cost-free and open-source with supported/custom versions available:
Lantana Trifolia: a suite of tools for designing and publishing CDA templates/implementation guides and FHIR profiles/implementation guides. Trifolia also supports CDA validation and the development of bi-directional CDA/FHIR transforms.
Lantana Validator: a free online community resource that can be licensed for local customization and deployment
See Resources, Related Blogs, & More on Trifolia-on-FHIR for more information on these and other tools and utilities.
Government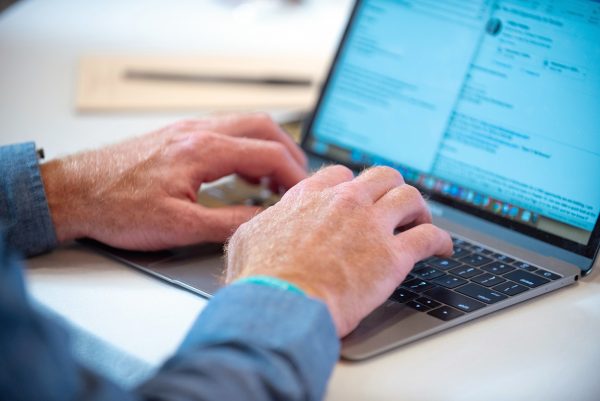 The Centers for Medicare and Medicaid Services (CMS) collects data from hospitals and other healthcare facilities nationwide which results in a good problem—a wealth of ...
A state HIE needed to find the most efficient path to meet quality reporting targets where each provider site had data that matched up differently ...
Commercial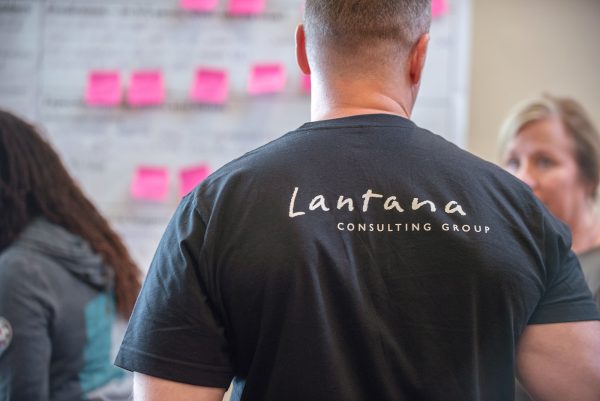 Reporting on the usage and growing resistance to antimicrobials is a key objective for the California Department of Public Health (CDPH). In 2017, they engaged ...
Community Care of North Carolina (CCNC), the primary care case management program for NC Medicaid, found that it needed consistent, structured, and coded data from ...