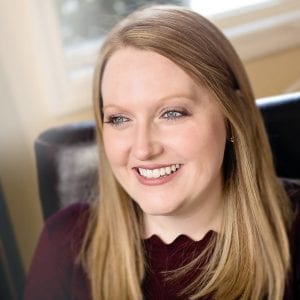 Sherry
McAfee
Finance Manager
"Delivering reliable financial and project reporting provides the basis for informed decision making."
Sherry McAfee has over 15 years accounting experience. She has experience in full cycle accounting (government and commercial) and human resources in both large and small company settings. She began her career as a junior accountant and has advanced to her current position as Finance Manager. 
For Lantana, Sherry provides financial planning, analysis, and reporting. She also plays a key role in developing business proposals and pricing estimates.    
Sherry earned her bachelor's degree in Business Administration with a focus in Accounting from West Virginia University.
Q&A
I'd like to travel to:  
Ireland 
My favorite quote is: 
"If you don't have time to do it right, when will you have time to do it over?" ― Albert Einstein   
What was your first job?  
Handel's Ice Cream server/cashier 
Best advice received:   
Don't sweat the small stuff (easier said than done, but I try).