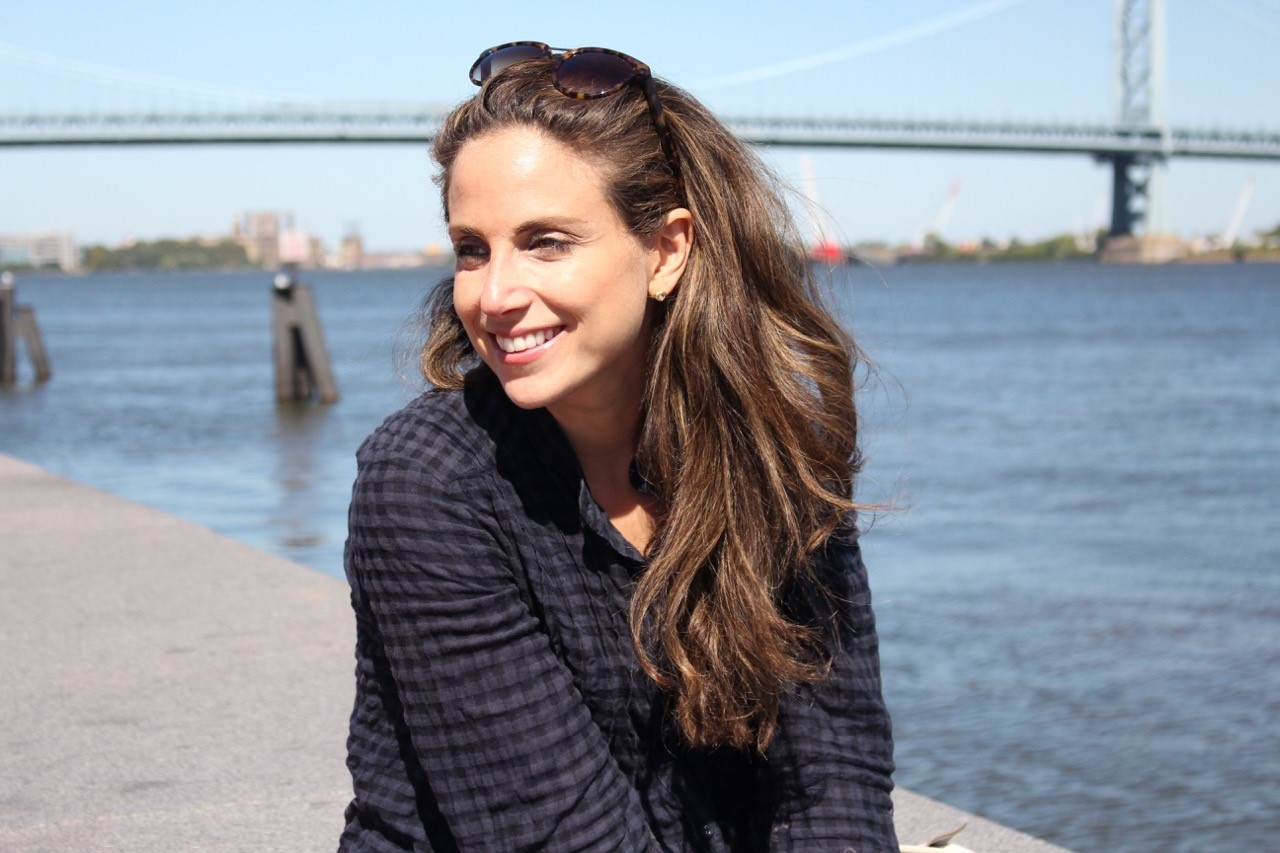 Nadine
Shehab
Chief Scientist
"The intersections of pharmacy, public health, and health IT present tremendous opportunities and untapped synergy."
Nadine Shehab is a pharmacist with experience in clinical pharmacy, public health, and policy. Prior to Lantana, Dr. Shehab was with the Centers for Disease Control and Prevention (CDC) for 13 years. At the CDC, she provided leadership in adverse drug event (ADE) surveillance to help prioritize national medication safety priorities and inform healthcare quality measures. She was also the principal or co-investigator for several key peer-reviewed epidemiologic studies characterizing the burden of U.S. emergency department visits and hospitalizations for outpatient ADEs. Dr. Shehab served as CDC liaison to standards-setting committees and expert panels to translate CDC public health data into patient safety policies and led several engagements with federal and non-federal partners, including the Centers for Medicare & Medicaid Services (CMS), the Food and Drug Administration (FDA), and the United States Pharmacopeia. Dr. Shehab received her Doctor of Pharmacy from the University of Toledo, completed post-graduate clinical residencies at the Cleveland Clinic hospital and the University of Michigan Health System, and received her Master of Public Health degree from the Johns Hopkins University Bloomberg School of Public Health.
At Lantana, Nadine uses her expertise in public health, and pharmaceutical and epidemiological sciences to support multiple projects related to healthcare delivery, quality reporting, and public health. Additionally, she helps identify opportunities to advance medication and patient safety and improve healthcare delivery.
Q&A
What technological advancement can you not live without?
My husband. Because he fixes every technological advancement I break.
What was your first job?
Librarian's assistant. I was destined for bookishness.
Best advice received: 
Take the road less traveled.
Downtime: how do you relax?
With a 3- and 1-year old daughters at home, the definition of relaxing has changed in recent years. I do find quiet moments of coloring and doing puzzles in their playroom peaceful and meditative. (I have those 12-piece puzzles mastered!)