DIG for Change: A Year of Diversity and Inclusion
Following our annual retreat in November 2019, Lantana created the Diversity and Inclusion Group (DIG) to promote policy changes and encourage diversity and inclusion company wide. We came up with the idea for the DIG during the retreat gallery walk session on the topic of Community. This discussion sparked interest in a focused effort on community service, diversity, and inclusion at Lantana. Since its creation, the DIG has hosted three "Story Sessions" where Lantana colleagues shared their experiences and perspectives on matters related to race, injustice, and equity (or lack thereof) to engage employees and shine a light on diversity at the company.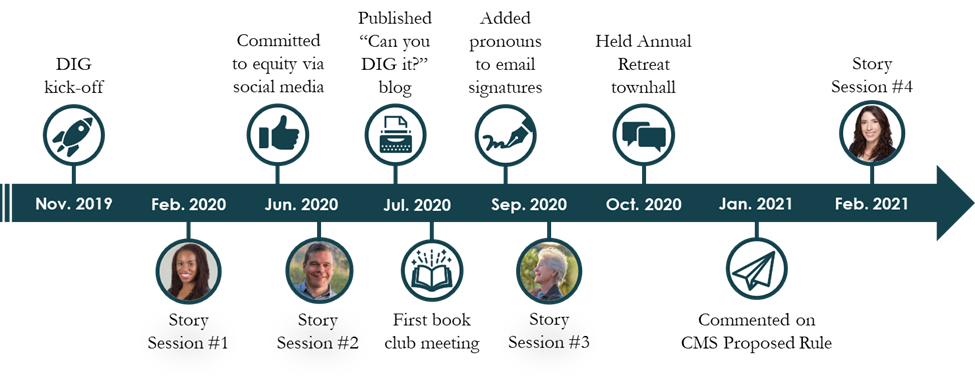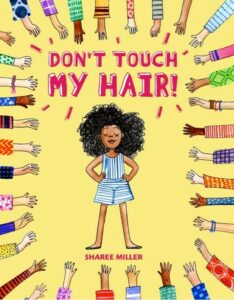 The inaugural storyteller was Dr. Kimberly Glenn, one of our Principal Investigators, who shared her experiences with casual racism and microaggressions throughout her professional life, using Sharee Miller's Don't Touch My Hair! to illustrate.
She also highlighted the work of Dr. Tiffany Jana of TMI Consulting, who suggests diversity and inclusion are not the same. A company can have diversity, but without including that diversity in the corporate body, it is an empty gesture, an under-used resource, and often a source of conflict.
In our second story session, our Director of Information Analysis and Technology, Andrew Laing, spoke about a systems change organization in Vermont he helped start that grappled with issues of diversity. He recognized inherent prejudices and barriers to equal access and had powerful conversations about privilege and race.
For our third story session, our CEO, Liora Alschuler, shared her personal history, relationship with Judaism, and the way her life has been affected by anti-Semitism, which is again increasing in virulence in our nation and around the world. The DIG continues to encourage employees to share their personal history in future story sessions.
In the summer of 2020, Lantana blogged about the DIG and expressed our commitment to foster equity in the United States.
In September 2020, the DIG encouraged staff to add preferred pronouns to their email signatures to create a safe workspace for our colleagues across the gender spectrum. While not a required policy, the response and broad participation across the company fosters an environment where everyone feels welcome to share who they are.
During the annual retreat in October 2020, the DIG hosted a townhall meeting and asked tough questions in a safe space. We asked questions like "what changes would you like to see involving diversity and inclusion at Lantana?" and "What can Lantana do to positively impact Social Determinants of Health?" Employees collectively shared the breadth of Lantana's diversity via anonymous polling.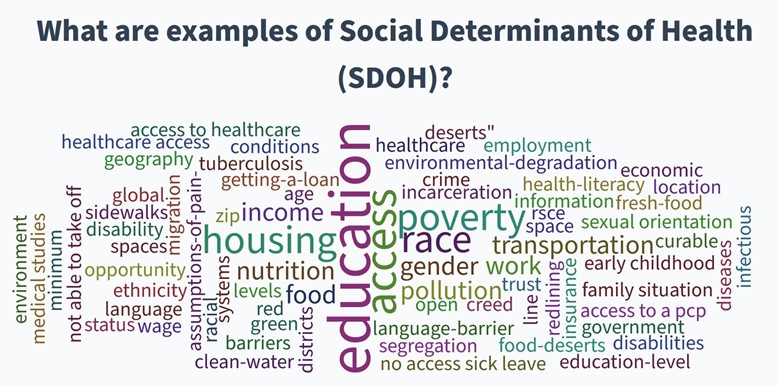 It was heartening and enlightening to see the responses and a reminder of the diversity of our Lantana community. The DIG plans to host more town halls in 2021.
In the second half of 2020, the DIG started an after hours book club to read and share thoughts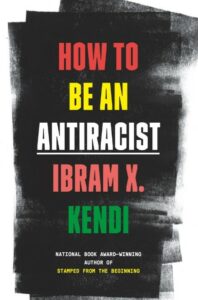 on Dr. Ibram X. Kendi's book How to Be an Antiracist. Participants appreciated Dr. Kendi's willingness to be honest about his experience, and that openness set the tone for the discussions. They shared their experiences with racism, reflected on Dr. Kendi's writing, and finished the book wanting more specifics on how to be antiracists in our everyday lives and engage with policies in a proactive way. The book club became an opportunity to share stories about finding racism in the most unexpected places, for example while simply eating pancakes. Participants learned what an ally is and how insidious and present bigotry is for people of all races, genders, and sexualities, and how it can create a wedge of despair driven between people due to real or perceived differences. The book club finished 2020 inspired to read more together and, more importantly, to do more.
The DIG continues to consider underlying assumptions and unintended consequences to policy in our work at Lantana. We will use collective experiences from last year to discern where we can practice our values of inclusion and equity, individually and together, moving forward.
Our first action in the new year was to submit comments on the latest proposed rule released by the Centers for Medicare and Medicaid Services (CMS): Reducing Provider and Patient Burden by Improving Prior Authorization Processes, and Promoting Patients' Electronic Access to Health Information, which had a Request for Information regarding the barriers to adopting standards related to social risk data. The DIG is currently collecting information within the company on how to address social determinants of health and inequalities in healthcare.
We have more activities planned for this year. Our next Story Session is Friday, February 26, and will discuss gender identity and sexual orientation. The DIG also plans to invite a Diversity and Inclusion speaker to lead further training sessions and discussions. In 2021, we will build on the progress we have made and continue to enrich Lantana's culture with openness, understanding, and equity.