National Nurse's Day 2022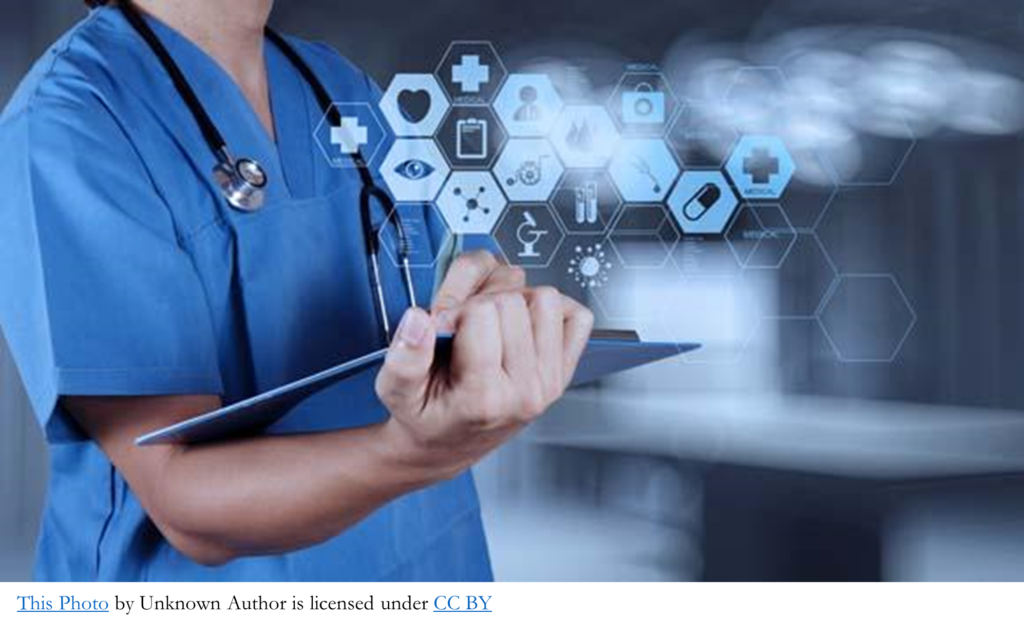 National Nurse's Day on May 6 is the annual kickoff of National Nurse's Week. On this day, we applaud and acknowledge the vital role nurses play in society. "Rooted in Strength" is the American Association of Critical-Care Nurses (AACN) theme for this year's Nurse's Day celebration, while the American Nurses Association (ANA) is focusing on "Nurses Make a Difference." I would say that you can't have one without the other. The roots of education, nursing knowledge, character, and resiliency have all been tested and strengthened under the pressure of the COVID-19 pandemic for the last couple of years. But nurses have been making a difference for much longer than this pandemic. In fact, the nursing profession has been rated by Gallup as the most trusted profession for 20 years running. This is high praise from the American people and an acknowledgement of the role that nurses play in all care settings across the healthcare spectrum.
A quote from Anne of Green Gables by L. M. Montgomery seems an apt way to describe how nursing has changed: "I'm not a bit changed—not really. I'm only just pruned down and branched out"[1]. Nursing has branched out to encompass roles that are not at the bedside, such as research, informatics, and leadership. At Lantana, the work of our nurse informatics experts and clinical analysts are a branch that is still rooted in the foundations of nursing. Our Nurse's Day blog from 2020 at the start of the pandemic even made mention of this fact. Nurses are always nurses at heart. "No matter how far away we are from the clinical area, we always think and act like nurses".
Lantana nurses work on projects that have an impact on health care on a national level. We provide expertise on projects for federal agencies like the Centers for Medicare & Medicaid Services (CMS) and the Centers for Disease Control and Prevention (CDC) and for commercial entities. This work encompasses improving healthcare interoperability and quality from assessment, approval, and creation of quality measures, which now includes digital quality measures, to public reporting and validation of publicly reported data. We identify data elements that inform maternal and infant health outcomes; support national efforts to test new patient assessment items for use by clinicians at the bedside for quality measures; and support public reporting for the Overall Hospital Quality Star Rating program and Qualified Clinical Data Registries, and that is just scratching the surface of our contributions.
From roots to branches, we are making a difference. Celebrate with us!
---
[1] Lucy Maud Montgomery Quote. LibQuotes. Retrieved April 25, 2022 from https://libquotes.com/lucy-maud-montgomery/quote/lbh9c6h