Lantana Nurses: Coming Together During Social Distancing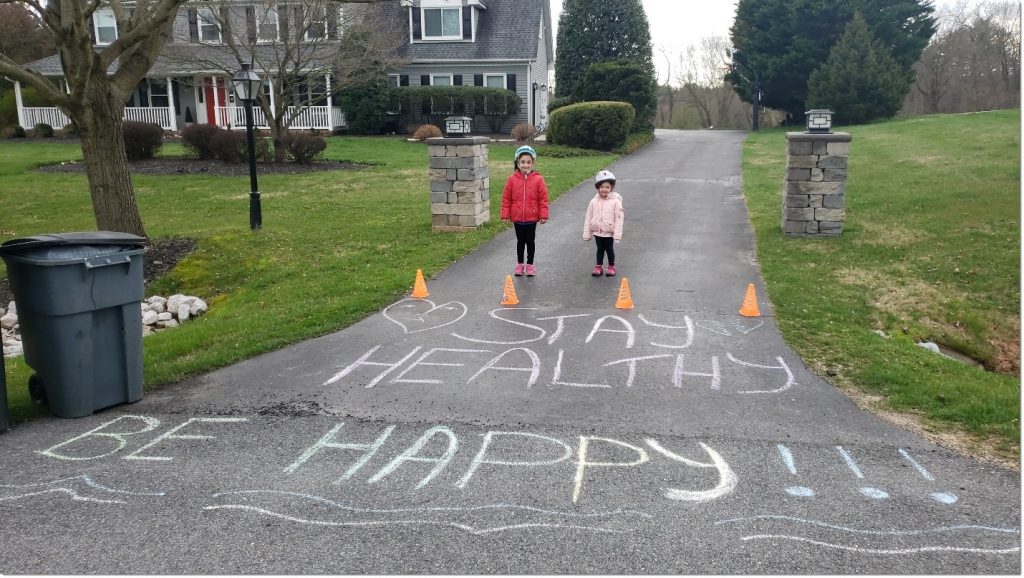 This year is deemed the Year of the nurse to recognize the 200th anniversary of Florence Nightingale's birth and the release of the World Health Organization's first State of the World's Nursing Report. The nurses at Lantana take great pride in the recognition that our profession has received for its major impact on healthcare worldwide. The nursing practices Florence Nightingale established on the frontline of the Crimean War in the 1800's remain the same today: hand hygiene, sanitary conditions, and public health surveillance. We are doing our part to carry on this legacy.
As nurse informaticists and clinical analysts working for a fully distributed company, we are used to working from home, but we are still adapting to the stay-at-home and social distancing orders caused by the COVID-19 pandemic. Our new "co-workers" such as spouses and children are competition for Internet bandwidth, workspace, time, and attention. For us with school-age children, we have added homeschool teacher to our list of job duties. We may not be on the frontlines anymore, but we are always here to support a friend, a family member, neighbors, and our communities. From Maryland, North Carolina, Oklahoma, and Iowa, the nurses at Lantana lead by providing subject matter expertise, education, and support to our friends and family, neighbors, and community.
For friends and family, we respond to questions about the coronavirus and how we can protect ourselves. We encourage frequent handwashing with soap and water and explain the importance of keeping our hands away from our faces. We also explain proposed treatments and different testing methods (quick tests for the virus and antibody testing). We support overall health and wellness by encouraging participation in online classes (e.g., yoga) and social distance walking. We allay their fears when they have a random symptom or other health concerns. We video chat with family members who live alone to help keep their loneliness at bay.
For the neighborhood, we go grocery shopping and run weekly errands for the elderly to reduce their risk of exposure. We cook and share food/meals as well as write inspirational messages on the driveway for the neighbors to see.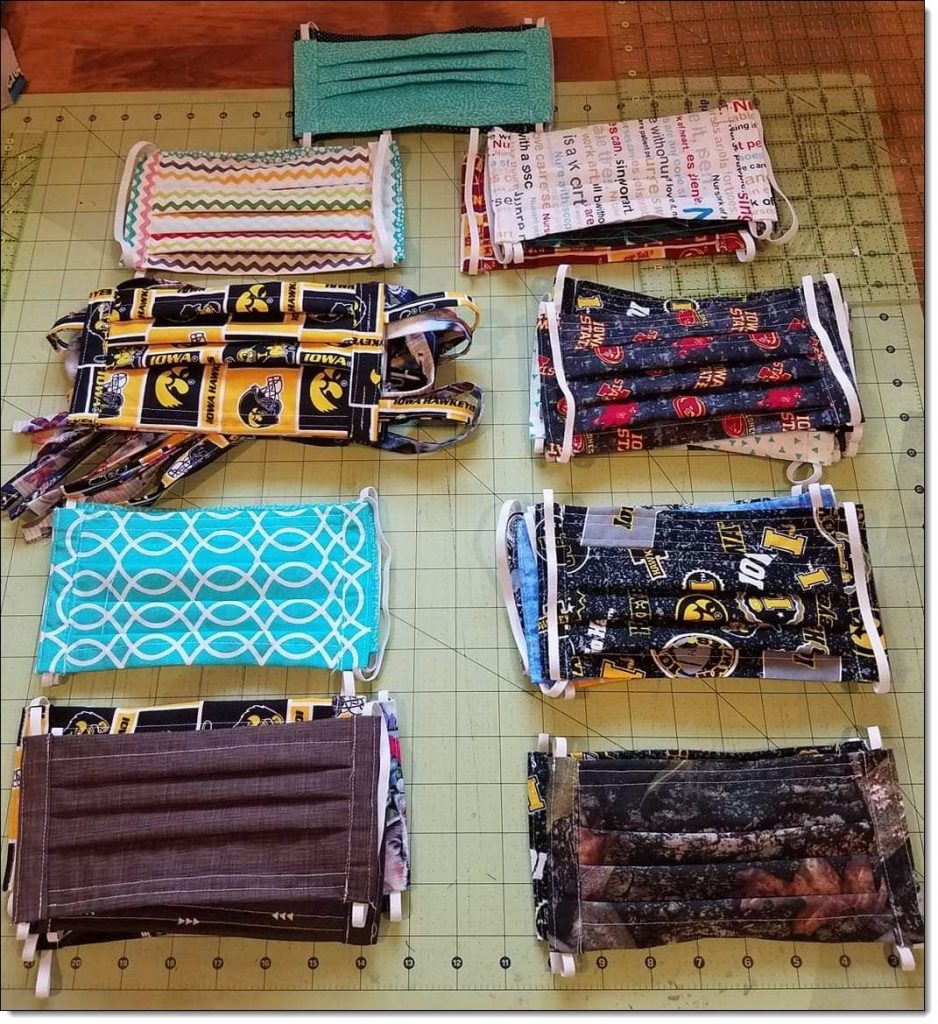 For the community, we have many opportunities to serve. We reach out to seniors living in assisted living centers with daily video chats and donate food and paper products to families in need. Our volunteer projects continue, albeit in alternative forms, supporting the local animal rescue league with online activities and curbside and contactless delivery of shelter supplies. We also get handy by making do it yourself (DIY) T-Shirt Tote Bags for our local food banks and masks for local healthcare workers, neighbors, friends, and family. Regardless of the shape it takes, we are doing our part to support our communities.
As we work from the safety of our homes, we never forget our frontline peers. No matter how far away we are from the clinical area, we always think and act like nurses.
Click the links below to find instructions on the DIY projects mentioned above:
Homemade Face Mask instructions from the CDC
T-Shirt Tote Bag using T-shirts