Working at Lantana: Professional Development
This blog post is part of a series on the work culture at Lantana. We talk about what makes working here unique – like your first day in the "office" and the perks that make a big difference.
At Lantana, everyone is a lifelong learner. We love to learn new tools, technologies, and processes that make us better at what we do. Naturally, this community puts a lot of effort towards creating an environment that supports lifelong learners. Professional development at Lantana follows two different avenues: setting professional goals with your manager and projects that can be pursued in relation to these goals.
Setting professional goals is an intentionally structured process at Lantana. We take time to think about where we are in our career and what kinds of skills make us better at what we do. We write these down and set goals with measurable results that help develop the skills we are interested in pursuing. These goals are then tracked within the company, and are part of our annual review process. Some of the goals I am developing include performing more presentations and attending more networking events—I am now quite skilled at exchanging business cards.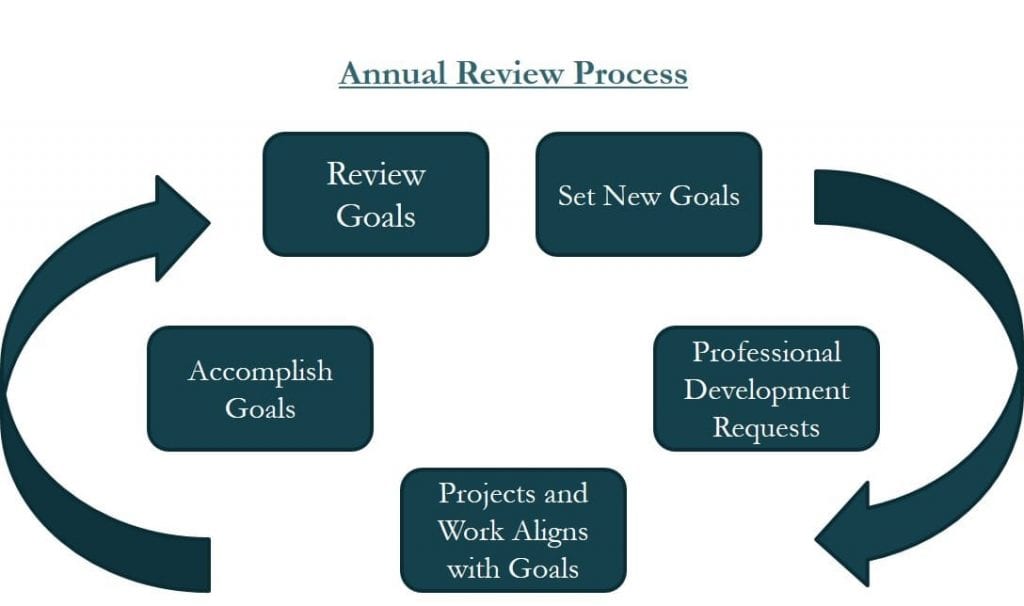 Have you ever been interested by an aspect of your industry that you wish you could take time to learn? This side to learning can be done at Lantana through our professional development program. Professional development requests are a more focused implementation of Google's (old) "20% Time" policy. We recognize that the knowledge and skills you learn pay off down the road, and provide the time and resources to immerse yourself in one of your passions. Professional development requests often include learning a new technology or attending a webinar. If there is a clear objective for what you want to learn or accomplish, Lantana encourages you to pursue it.
Through professional goals and self-directed development, I have always felt encouraged and empowered to learn something new.