The "Us" in Climate Justice
Our health is affected by climate change and its consequences, such as natural disasters and extreme weather. Just last year alone, wildfires burned the western US, Australia, the Amazon rain forest, Siberia, Angola, and the Democratic Republic of Congo. The COVID-19 pandemic traveled the world due the perfect storm of a loss of environmental buffers and a wildlife pathogen jumping to humans.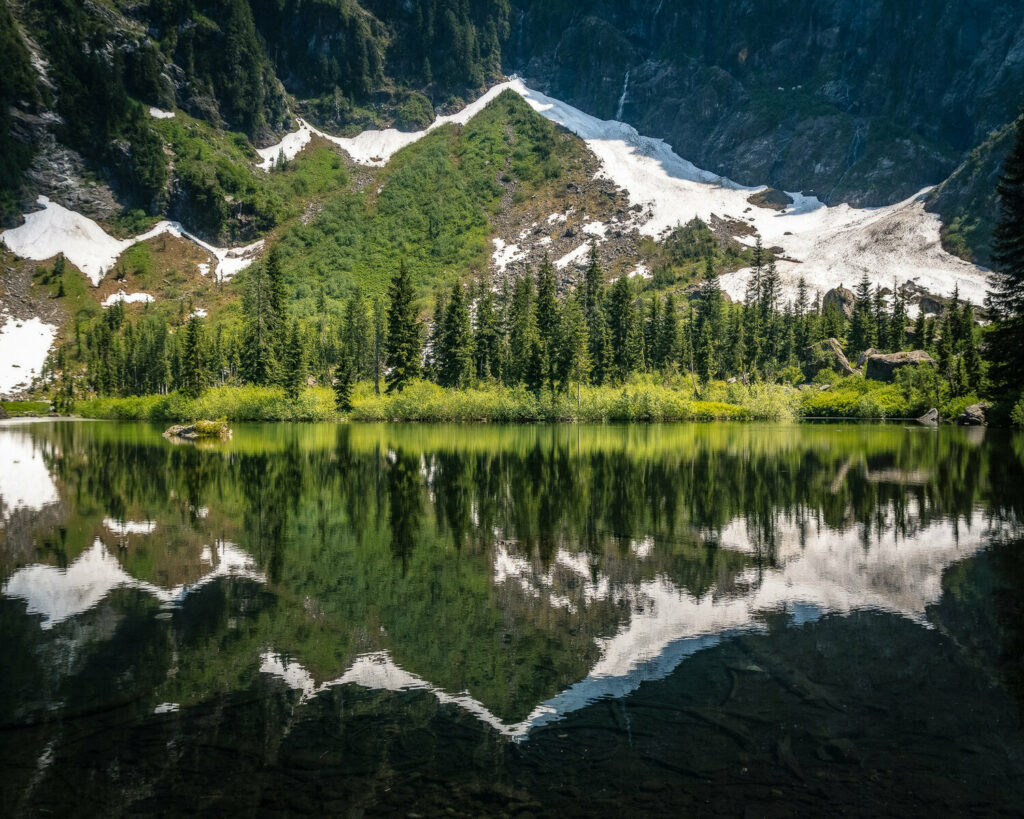 Social inequities also affect our health. Climate justice is a movement acknowledging that climate change affects marginalized or underserved communities differently. While no country is immune to the effects of climate change, vulnerable populations, such as low-income communities, Black, Indigenous, and people of color (BIPOC), individuals with disabilities, the elderly and youth, and women, are usually the first to feel the affect and feel the worst impact. This has led to growing awareness that we need to address climate change with climate justice solutions. Soon after his inauguration, President Joe Biden signed an executive order that pledged to "advance environmental justice" to address the climate crisis.
So, the bat signal is in the sky. In the meantime, what can we do to tackle climate change while addressing other inequities in our communities?
Start small. Listen. Center the voices of the group of people most affected by the effects of climate change. Listen to how they have been affected and their needs. You may find a lot more commonality than you think. It is one thing to read a list of facts about our most recent devastating hurricane season, but it's another to hear your Puerto Rican neighbor describing how scary and difficult it was trying to connect with loved ones with no power or supplies for days after Hurricane Maria. Vote to put representatives in place that listen to their constituents and their environmental needs rather than to lobbyists and companies that support them.
What can you do in your organization?
Encourage employers or organizations to make incremental changes that could benefit their bottom line and employees who are most affected by environmental issues in your area. Perhaps if your company subsidized mass transit commuting or alternative transportation means, such as biking, you could reduce on-site parking costs. Reduce travel carbon or offset it. At Lantana, we do not have brick and mortar offices, and offset 100% of our carbon produced by travel and most of our web presence. We are working on creating a revolving loan fund for full-time employees who want to create long-term sustainability household projects.
If you are – or know – a healthcare provider, check out My Green Doctor and get involved!
Suggest group area cleanups, gardening or tree plantings as a good team building exercise. At our 2019 retreat, Lantana hosted events to learn about the local flora and fauna.
Create products that are cleaner and greener. Nip the problem in the bud.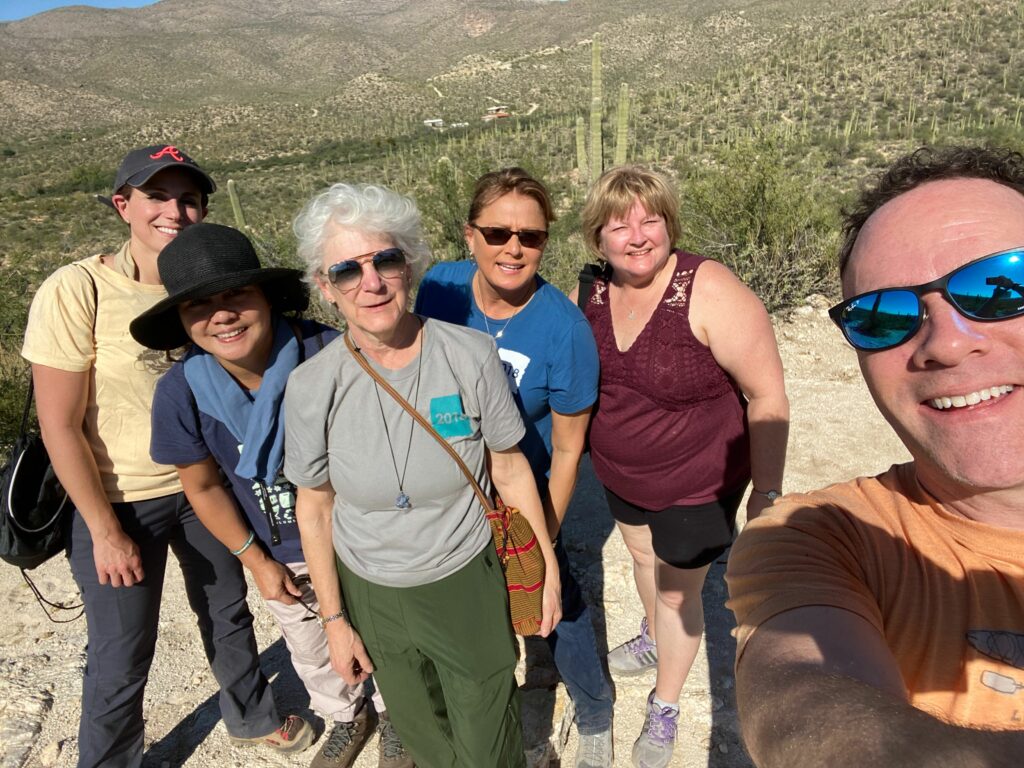 While climate justice is certainly a hard look at how climate change exacerbates inequality, it is also an opportunity for us to look at our world, forever altered by climate change, reimagine our world and communities we live in, and figure out together how we want to thrive. Listening to each other, centering voices most affected but seldom heard in environmental issues around you, and committing to act, both at the individual and organizational level, can be a positive step in fighting climate change and strengthen climate justice.