Public Health Analysts: Who We Are and What We Do
The American Public Health Association (APHA) observes National Public Health Week during the first week of April each year. Each of Lantana's public health analysts has a story to tell of their journey–we couldn't let the nursing informaticists have all the fun. Keep an eye out for upcoming blogs about the individual journeys each of us took into public health!
Public health analysts at Lantana increase access to health information across the spectrum of care delivery, quality improvement, and health management. We make exchanging health information more efficient so that clinicians, hospitals, and government agencies can spend more time helping patients and less time trying to get data from Point A to Point B. We may not see our impact as directly as a healthcare provider helping a patient, but we know that our work behind the scenes makes a huge impact on public health data and quality improvement.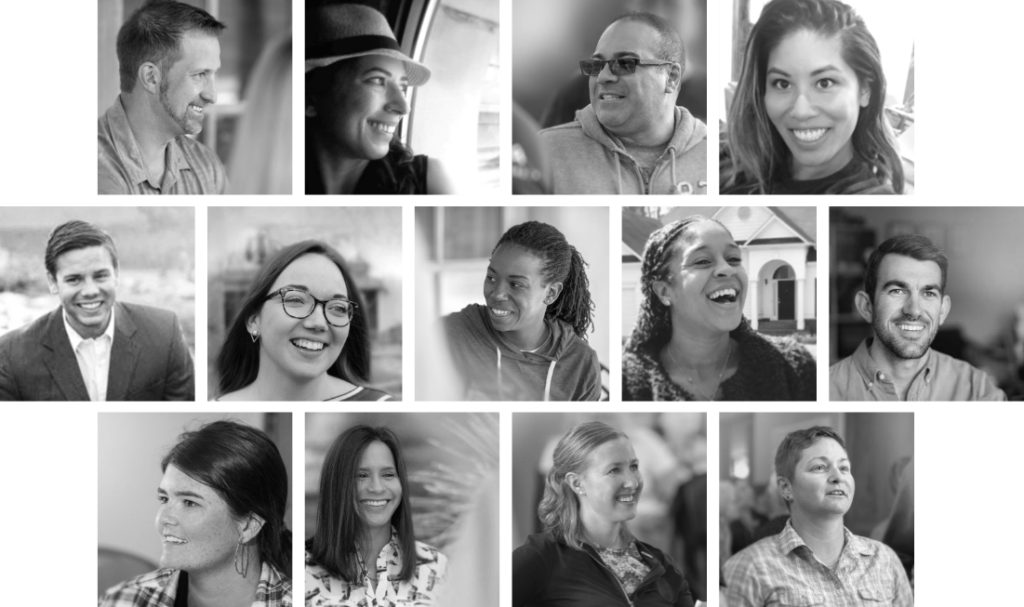 Public health professionals generally have, at minimum, a Master of Public Health (MPH) degree from a program that includes a wide variety of concentrations such as epidemiology, biostatistics, health policy, hospital administration, and environmental health. People often associate public health with the Centers for Disease Control and Prevention (CDC), but professionals with MPH degrees can be in many different settings–from small, rural health clinics to tech start-ups.
Lantana's public health analysts guide decision-making and health policy in a variety of ways:
Developing standards-based solutions and methodologies for health information exchange and reporting.
Implementing standards-based health information exchange in national health programs.
Analyzing information to drive health policy.
Evaluating and improving analytic methodologies.
Communicating complex policies and analyses concisely.
Throughout Public Health Week, APHA will recognize the contributions of public health professionals and highlights issues that are important to improving our nation's health. This year focuses on physical activity, with the Billion Steps Challenge. Our own Lantana Team will take on this challenge and launch a blog series recognizing our own public health professionals and their journeys throughout the week!