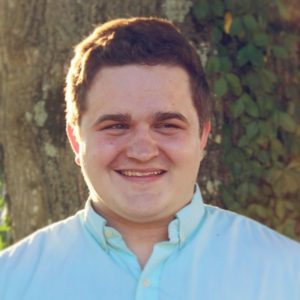 Tyler
Kratzer,
MPH
Public Health/Data Analyst
"We must improve antimicrobial use to reduce antibiotic resistant rates. Data analytics is crucial to improving antimicrobial use."
Tyler Kratzer is a public health analyst and epidemiologist. He has epidemiology research experience and supports the Division of Healthcare Quality Promotion (DHQP) at the Centers for Disease Control and Prevention (CDC) where he analyzes data on Antibiotic Use and Resistance (AUR) for the National Healthcare Safety Network (NHSN). He studied biology at the University of Georgia and has a Masters in Public Health from the University of Michigan.
Q&A
When you were 8 years old, what did you want to be when you grew up?
A marine biologist.
Best advice received:
Everything has technique.
My favorite quote is:
"Try not to become a man of success, but rather try to become a man of value"-Albert Einstein
My favorite movie is:
Interstellar