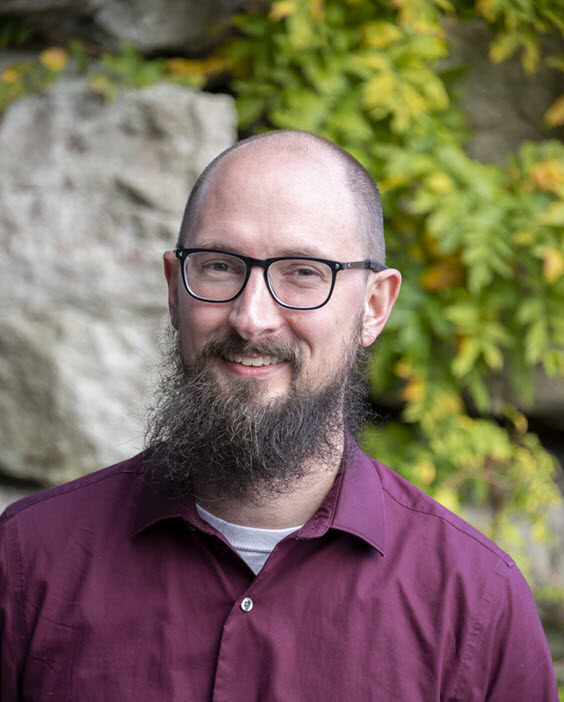 Steven
Williams,
PhD
Full Stack Developer
"Making a difference in public health, one line of code at a time."
Steven Williams has over 15 years of professional software development experience. In his previous work, he developed web- and desktop-based applications for the National Institute for Occupational Safety and Health (NIOSH). Many of these systems were used internally at NIOSH for day-to-day operations (e.g., managing budgets, assembling bibliographies, tracking research animal health). Some were designed to disseminate NIOSH research to the general public (e.g., lung disease surveillance data, occupational injury and illness statistics). Others provided interfaces to NIOSH-developed mathematical models or conceptual frameworks (e.g., societal burden of workplace fatalities, emergency responder health monitoring and surveillance).
At Lantana, Steven develops software applications designed to facilitate healthcare data interoperability among providers, agencies, and individuals. This work is centered on the use of standards such as Fast Healthcare Interoperability Resources (FHIR) for the representation and exchange of healthcare data.
Steven earned a B.S. in Computer Science and Civil Engineering from West Virginia University and a PhD in Cognitive Science and Informatics from Indiana University.
Q&A
I'd like to travel to:
Glacier National Park
What was your first job?
Church organist
My favorite movie is:
Groundhog Day (also my favorite holiday)
Downtime: how do you relax?
Playing or listening to music