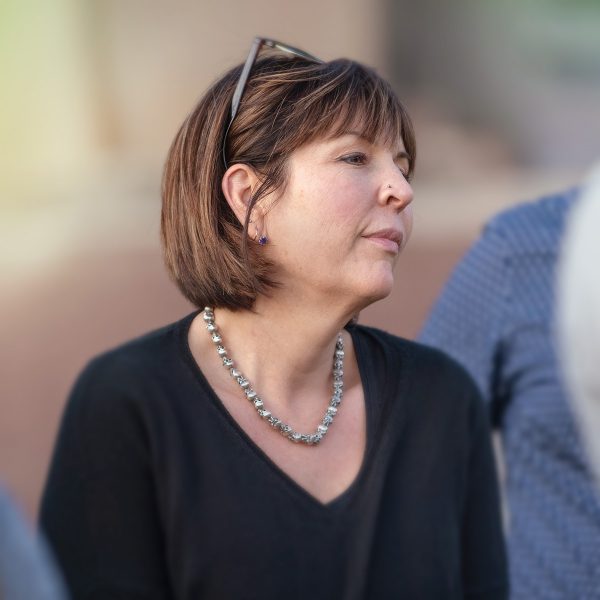 Sarah
Gaunt
Senior Information Analyst
"Produce a CDA on your first day of training!"
Sarah Gaunt is an advanced Health Level Seven (HL7) modeler and database developer who has an in-depth knowledge of eHealth modeling and the development of healthcare information exchange standards.
Sarah is the primary and co-author of HL7 CDA and FHIR based implementation guides including Public Heath Case Report (Electronic Initial Case Report and Reportability Response), National Health Care Surveys (NHCS), Consolidated CDA R2 (C-CDA) (primary author of Care Plan), NHSN Healthcare Associated Infections (HAI), Quality Reporting Document Architecture (QRDA) I and III, Clinical Oncology Treatment Plan and Summary, Long-Term Post-Acute Care (LTPAC) Patient Questionnaire Assessment Summary, and C-CDA on FHIR.
Before joining Lantana, Sarah was Technical Interface Lead for the National E-Health Transition Authority (NEHTA) in Australia, and was responsible for the production of the HL7 CDA implementation guides (Discharge Summary, eReferral, Electronic Transfer of Prescriptions (eTP), and others). Before that, Sarah was Senior Data Analyst on the UK National Health Service (NHS) Spine clinical messaging platform and database project, responsible for the HL7 V3 messaging test data. Sarah also has a strong background in database design in complex distributed computing environments, mapping objects to relational databases, and developing modular, reusable designs along with data migration/transformation, mapping and analysis.
Sarah was an HL7 Australia Board Member. She is an active member of the HL7 Structured Documents, Clinical Quality Information, and Public Health working groups. She is a Certified HL7 CDA Specialist. She holds a BS in Mathematics.
Q&A
What technological advancement could you not live without?
Slurpee machine – aka Frozen Carbonated Beverage (FCB) machine.
Best advice received:
Love what you do and you'll always be happy.
I'd like to travel to:
South America (Peru) and hike the Inca trail to Machu Picchu
I am passionate about:
My work, my life, my friends, my family
My favorite movie is:
Airplane
How do you relax:
Exercise – walking up Mt Coot-tha with my dogs every morning.