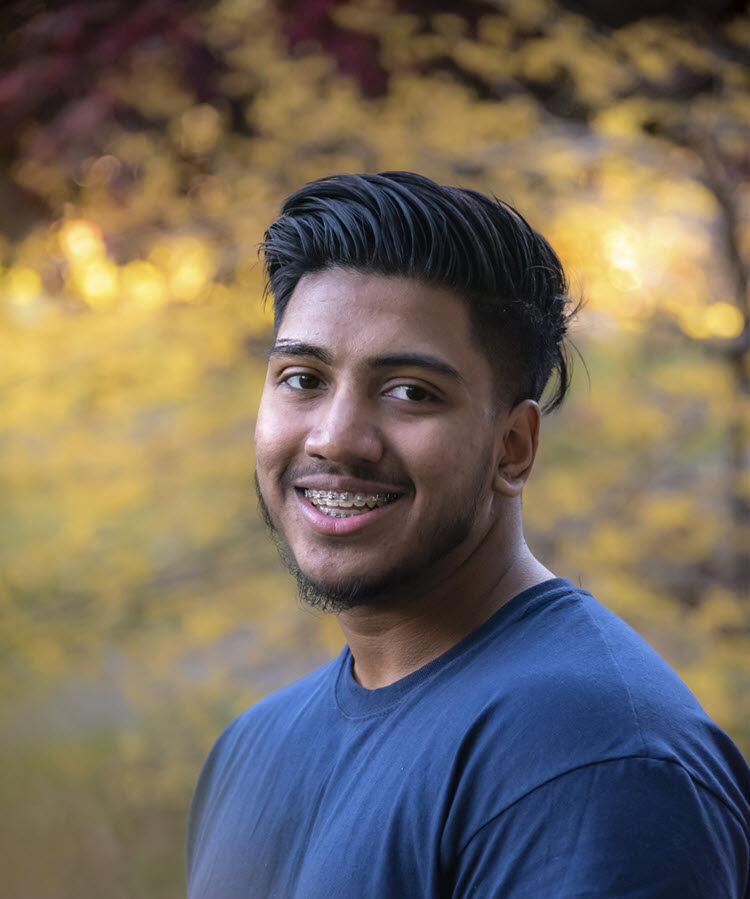 Salah
Hasan
Software Engineer
Salah Hasan is a software engineer with experience in healthcare information technology (IT). At Lantana, Salah works on the on the engineering and IT team support client projects as well as Lantana software products such as Trifolia-on-FHIR and Validator.
Salah earned a B.S. in Computer Science at Wayne State University.
Q&A
I'd like to travel to:
Bali, Indonesia
When you were 8 years old, what did you want to be when you grew up?
Astronomer
What was your first job?
Warehouse employee at Burlington Coat Factory
Best advice received:
You should only stress about the things you can change. That stress will drive you to take action.