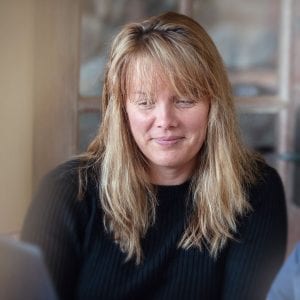 Ruby
Nash,
MBA, PMP
Informatics Analyst
"I consider myself one of the lucky ones. At the end of every day, I am proud of this company and the work we do."
At Lantana, Ruby provides detailed and efficient project management on various contracts. Her work helps projects achieve objectives and produce deliverables. She also provides internal support for business development and proposal management.
Q&A
I can't live without:
Solitude
When you were 8 years old, what did you want to be when you grew up?
A horse.
What technological advancement can you not live without?
Screens on windows.
What was your first job?
Making pizzas at C&A's.