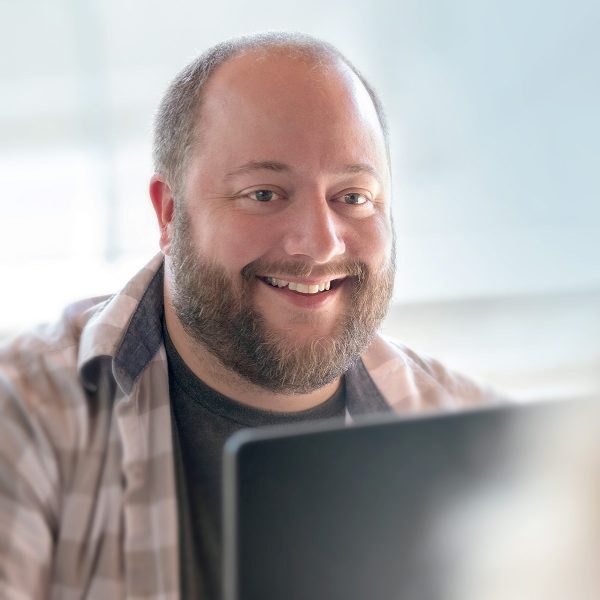 Peter
Bolduc
Staff Accountant
"Our analysts are the best in their field."
Peter Bolduc is a New England native with eleven years of experience in the accounting and financial field. Peter is a 2005 graduate from Plymouth State University with a B.S. in Accounting. He has a background in tax law and tax preparation, having spent four years with a regional CPA firm preparing tax returns for various sized corporations and nonprofit organizations. Peter also has a background in bookkeeping and payroll processing. He has spent time in both large and small financial firms assisting clients and performing internal duties on payroll processing and standard bookkeeping responsibilities.
At Lantana, Peter manages the accounts payable function, processing payments related to expense reports, contractor invoices, retirement plan contributions, and other company expenses. He also coordinates the distribution, reporting, and reconciliation of labor costs from the timekeeping system into the accounting system. He assists with budgeting for travel and business proposals, and is responsible for monthly accounting close reconciliations and processes.
Q&A
If you had a super power what would it be?
The power of flight! Who doesn't want to be able to fly around by themselves through the air, and go anywhere you want?
I can't live without:
Humor. Life is no fun if you are stuffy and serious all the time!
Best advice received:
My late, great uncle Jack told me "If there's a mountain out there. Go climb it." He meant it literally AND figuratively. I have taken this to heart in all the ways I can.
Downtime: how do you relax?
I am a musician through and through, and any kind of guitar or percussion instrument helps me disappear into the world of music and puts me at peace.