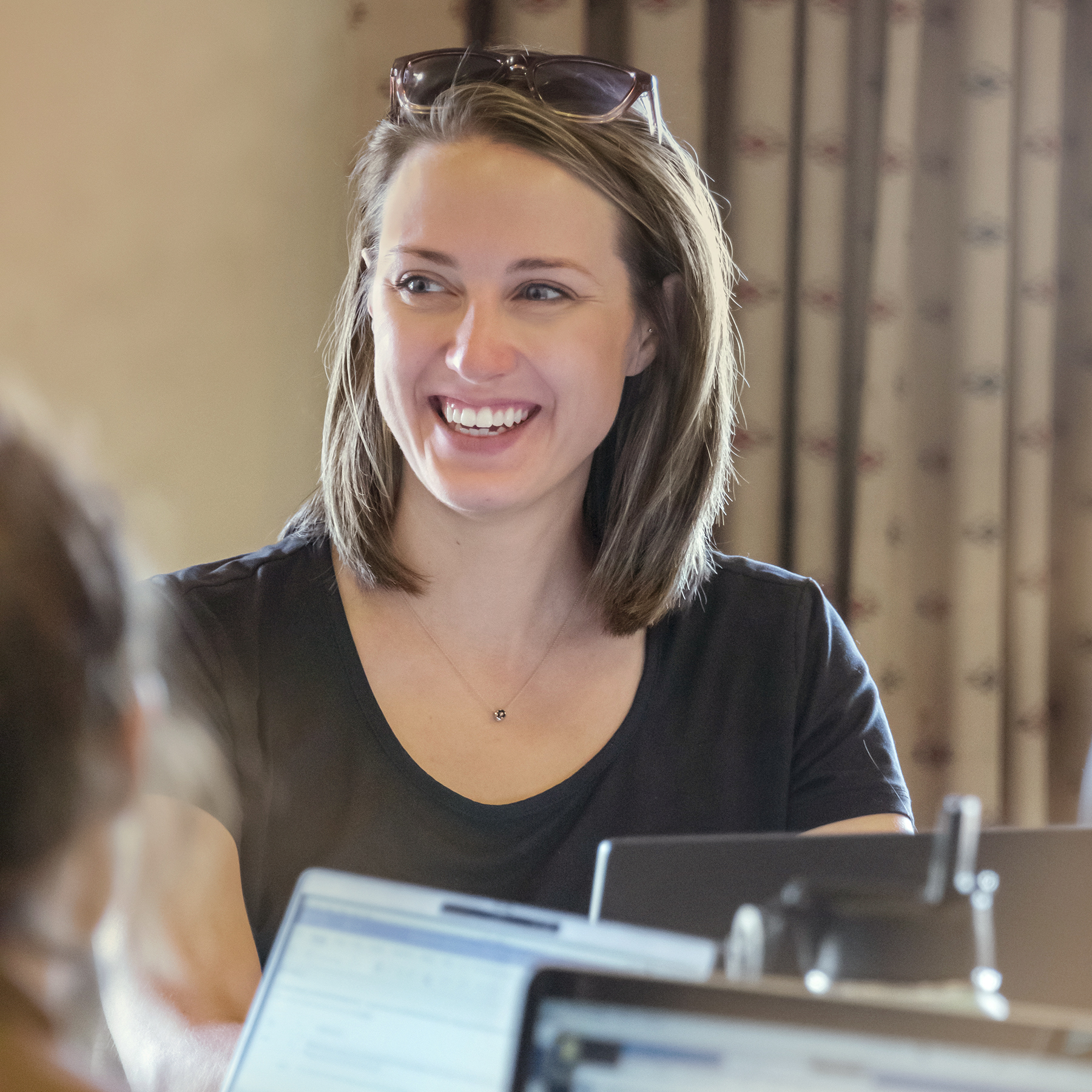 Monica
Schroeder,
MPH, CPH
Senior Public Health Analyst
"Enabling data-driven decision making and improving population health outcomes through effective public health surveillance and data collection."
Monica Schroeder is a health educator/public health analyst who as worked as a public health specialist at the Air Force Research Laboratory and a manager of the Infectious Disease Program at the Council of State and Territorial Epidemiologists (CSTE). She has collaborated with public health partners across academic, government, and non-profit sectors at the local, national, and international levels. At CSTE, she managed the Infectious Disease Program and oversaw projects related to enteric disease, influenza and respiratory disease, HIV, sexually transmitted infections (STI), hepatitis C, healthcare-associated infections (HAI), antimicrobial resistant pathogens, and other emerging infectious diseases. She also worked as a program analyst for CSTE overseeing grant funded infectious disease programs.
At Lantana, Monica is part of the vaccination team for the National Healthcare Safety Network (NHSN).
She earned her master's in public health in epidemiology from the Rollins School of Public Health, and she earned her bachelor's degree in health and rehabilitation sciences from the Ohio State University.
Q&A
My favorite quote is:
"The greatest glory in living lies not in never falling, but in rising every time we fall." -Nelson Mandela
When you were 8 years old, what did you want to be when you grew up?
A teacher and/or an astronaut (it varied by the day)
What was your first job?
I was a babysitter for families in our neighborhood and also worked in a family scrapbook store owned by my aunt. 
Downtime: how do you relax?
I am most relaxed spending time outdoors with my family!