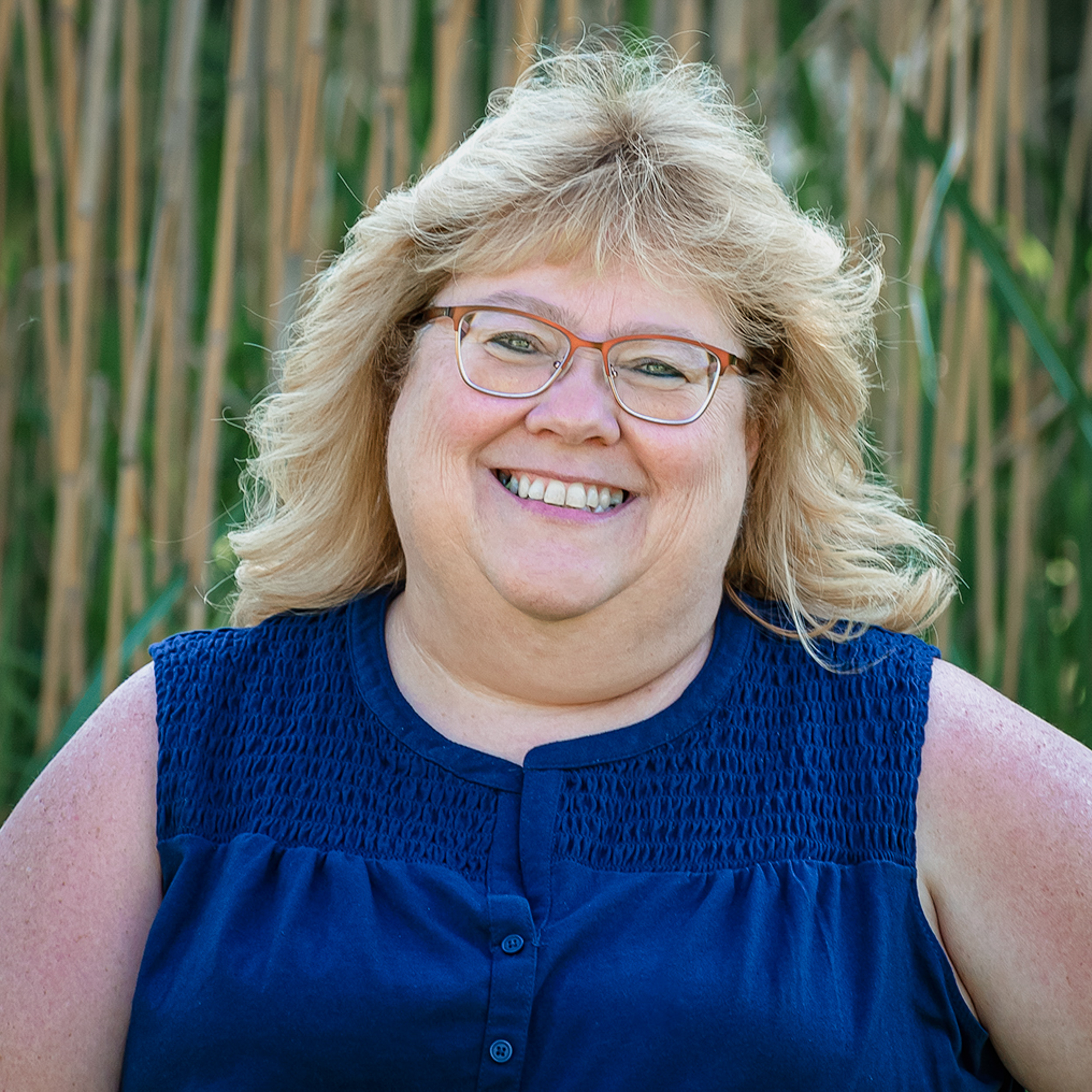 Michelle
Dickey,
SSYB
Human Resources Generalist II
"Effective, efficient support is the backbone of a successful project."
Michelle Dickey has over 30 years of experience in all aspects of office administration and event/conference planning in the healthcare industry. She has provided project support for quality improvement initiatives and has overseen the completion and submission of required deliverables in a timely manner.
At Lantana, Michelle coordinated project support to the Hospital Compare Support Contract (HCSC) team and the Hospital Quality Reporting Program Support (HQRPS) team. She currently provides internal support to human resources, business development, operations, contracts, and finance. Michelle is certified in Lean and is a Six Sigma Yellow Belt.
Q&A
I can't live without:
My faith and the love of my family.
I'd like to travel to:
Australia or London
My favorite quote is:
"You are braver than you believe, stronger than you seem, and smarter than you think." A.A. Milne
What technological advancement can you not live without?
My cell phone
Best advice received:
"Don't believe in the darkness what you once knew to be true in the light".