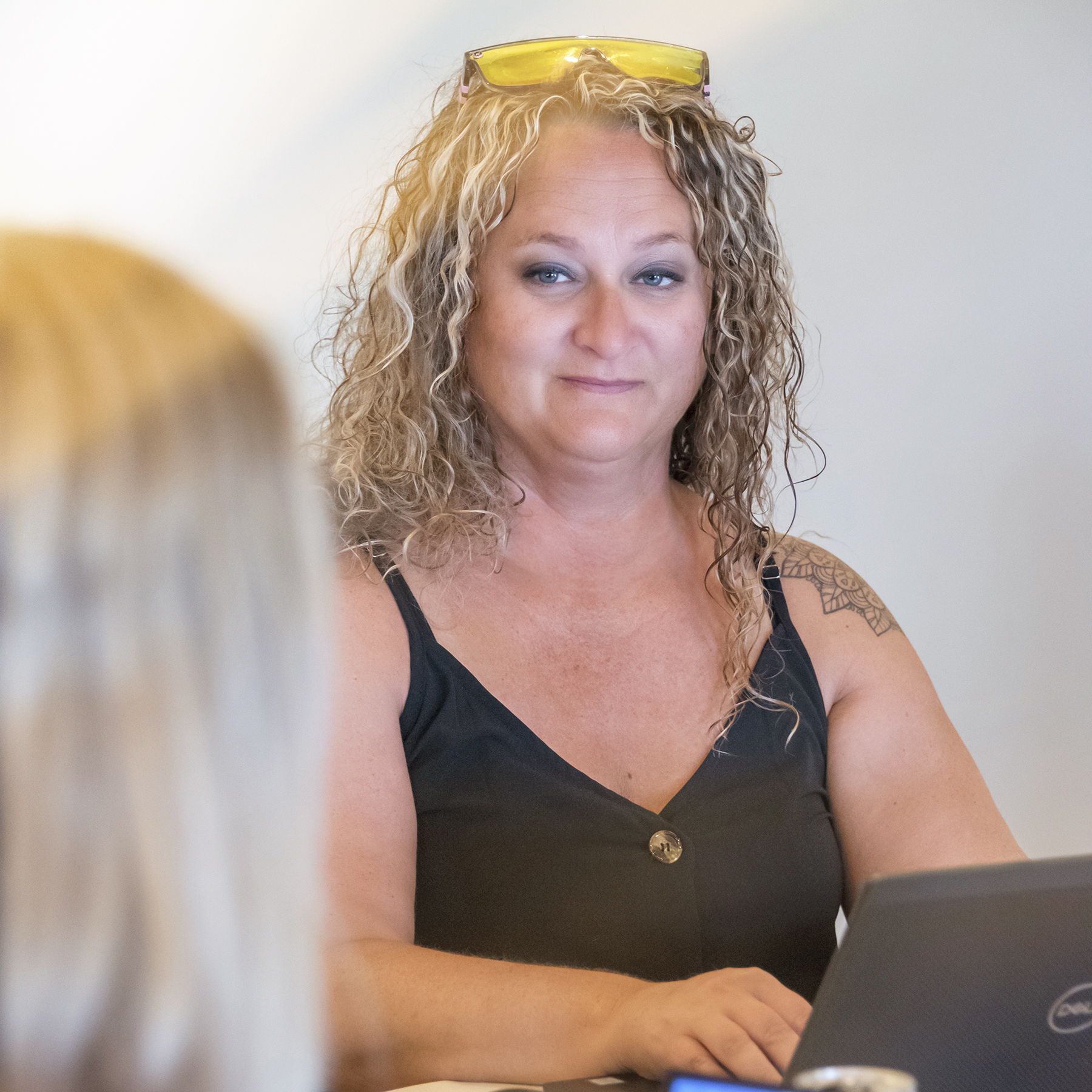 Marte
Carlson
Administrative Assistant & Event Coordinator
"It's important to love what you do, and we do!"
Marte Carlson supports daily operations at Lantana, managing schedules, events, and training workshops, and supporting project teams. She has 20 years of office management experience in healthcare, including time with both ambulatory and inpatient providers. Marte has firsthand knowledge of the value and role of electronic health record (EHR) systems having served as a front office lead for a provider practice's EHR implementation.
Marte spent four years with a Quality Improvement Organization in Iowa, where she was introduced to the role of standards in supporting health information exchange and quality improvement.
Q&A
What technological advancement can you not live without?
The advancements in today's society would not be where they are today without the internet, which bring them all together.
I can't live without:
My family, friends, and music
What was your first job?
Baskin Robbins, still the best ice cream ever!
Best advice received:
Listen first, speak second.
I am passionate about:
Bringing awareness to Alopecia in anyway I can – especially for kids!
My favorite quote is:
"You cannot choose the time that you live in, but you can choose how you live your life in the time that you are given." Unknown
When you were 8 years old, what did you want to be when you grew up?
A teacher (I've always been a little bossy).