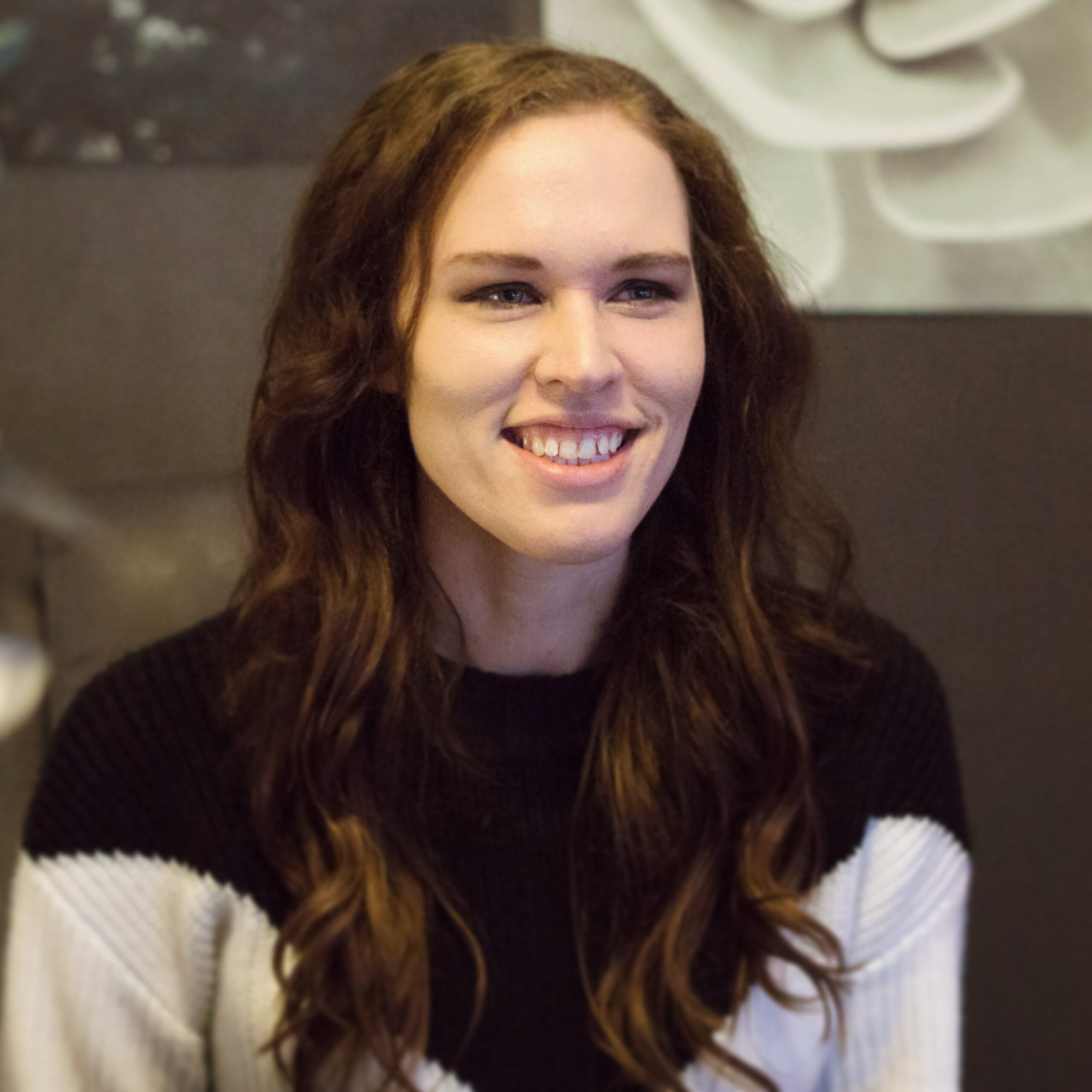 Lindsay
Dunham
Public Health Data Analyst
Improving health and healthcare by contributing to evidence-based practices informed by data.
Q&A
I can't live without:
A good pair of tennis shoes – I'm always working to stay active everywhere I go.
I'd like to travel to:
Iceland! There is so much geological diversity there and such beautiful landscapes to see and photograph.
When you were 8 years old, what did you want to be when you grew up?
A veterinarian 
Best advice received:
Never stop asking questions – if we keep asking questions about the world around us, we will keep learning and growing for the rest of our lives.