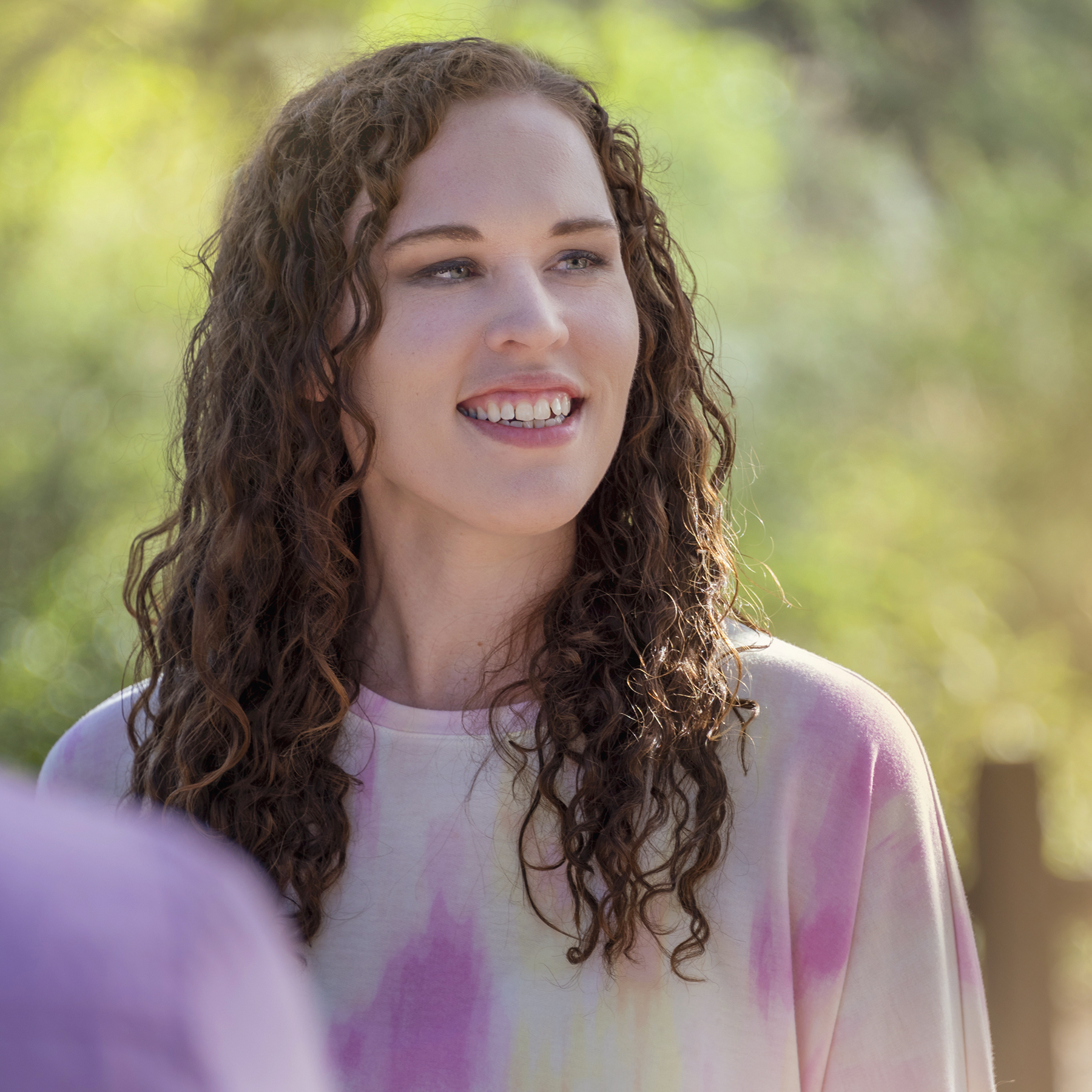 Lindsay
Dunham,
MPH, MSDA, CIC
Public Health Data Analyst
Improving health and healthcare by contributing to evidence-based practices informed by data.
Lindsay Dunham has over five years' experience as an infection prevention specialist. She has experience working with hospitals analyzing departmental data to identify infection trends and evaluate new improvement strategies and identify enhancement opportunities. This included managing and analyzing healthcare-associated infection (HAI) data in the Centers for Disease Control and Prevention's (CDC) National Healthcare Safety Network (NHSN) to guide prevention activities and compile an annual public data report for local and national industry stakeholders. At Lantana, Lindsay works with the CDC's NHSN to provide statistical and analytic support.
Lindsay earned a Bachelor of Science in Health Sciences from Drake University, a Master of Public Health (MPH) in Epidemiology from East Tennessee State University, and a Master of Science in Data Analytics (MSDA) from Western Governors University.
Q&A
I can't live without:
A good pair of tennis shoes – I'm always working to stay active everywhere I go.
I'd like to travel to:
Iceland! There is so much geological diversity there and such beautiful landscapes to see and photograph.
When you were 8 years old, what did you want to be when you grew up?
A veterinarian 
Best advice received:
Never stop asking questions – if we keep asking questions about the world around us, we will keep learning and growing for the rest of our lives.