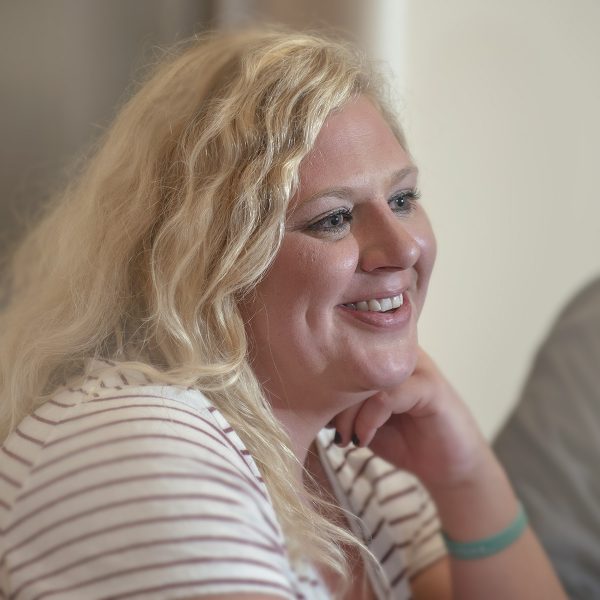 Larissa
Mennen,
PMP
Project Manager
"Our combined knowledge and excellent customer relations allow us to provide outstanding service."
Larissa Mennen is a certified Project Management Professional (PMP®) with over five year's of experience managing budgets, timelines, and resources for the Centers for Medicare and Medicaid Services (CMS) Hospital Quality Initiatives (HQI) Public Reporting Support Contract. Her background also includes over a decade of experience as a subject matter expert on the CMS Quality of Care Programs in various roles, including Hospital-Acquired Condition (HAC) Reduction Program Lead and Help Desk Trainer and Technician. She supervised a nationwide staff that primarily supported the Hospital Inpatient and Outpatient program. Larissa's skill set includes managing projects, setting up budgets, leading stakeholder calls, conducting training sessions, producing and maintaining documentation, and providing outreach to vendors, contractors, and external customers.
At Lantana, Larissa is responsible for the overall management of the HQI Public Reporting Support Contract, which provides support for CMS in its Hospital Public Reporting Support. Previously, Larissa served as HAC Reduction Program Lead and Inquiry Management Lead on the Hospital Quality Reporting Program Support contract.
Q&A
I'd like to travel to:
Italy, Spain, and Greece
My favorite quote is:
"The future belongs to those who believe in the beauty of their dreams" Eleanor Roosevelt
Best advice received:
Be Patient
If I ruled the universe:
No child would have to worry about going hungry or getting an education, and I'd declare every Friday pizza party day!
My favorite movie is:
Dirty Dancing
Downtime: how do you relax?
Netflix and a glass of red wine!