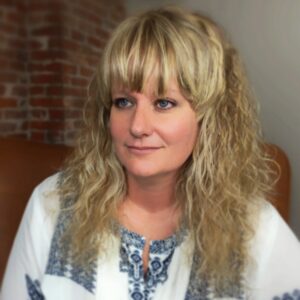 Kristie
Cobb
Senior Analyst
"I am excited to be a part of quality reporting programs and helping to improve patient care."
Kristie Cobb is a business analyst with over 15 years' experience in the healthcare industry. Prior to joining Lantana, she worked as a business analyst supporting multiple programs across the Hospital Quality Reporting (HQR) contract with the Centers for Medicare and Medicaid Services (CMS). Her work primarily focused on the submission and validation of data provided from healthcare facilities and included providing calculations and data to be publicly reported.
At Lantana, Kristie is the Senior Analyst for the Hospital Quality Initiative (HQI) Public Reporting Support project which supports hospital reporting of quality measurement information.
Q&A
I'd like to travel to:
Ireland
When you were 8 years old, what did you want to be when you grew up?
Blondie 
What was your first job?
Dietary Aide at a nursing home
My favorite movie:
Donnie Darko