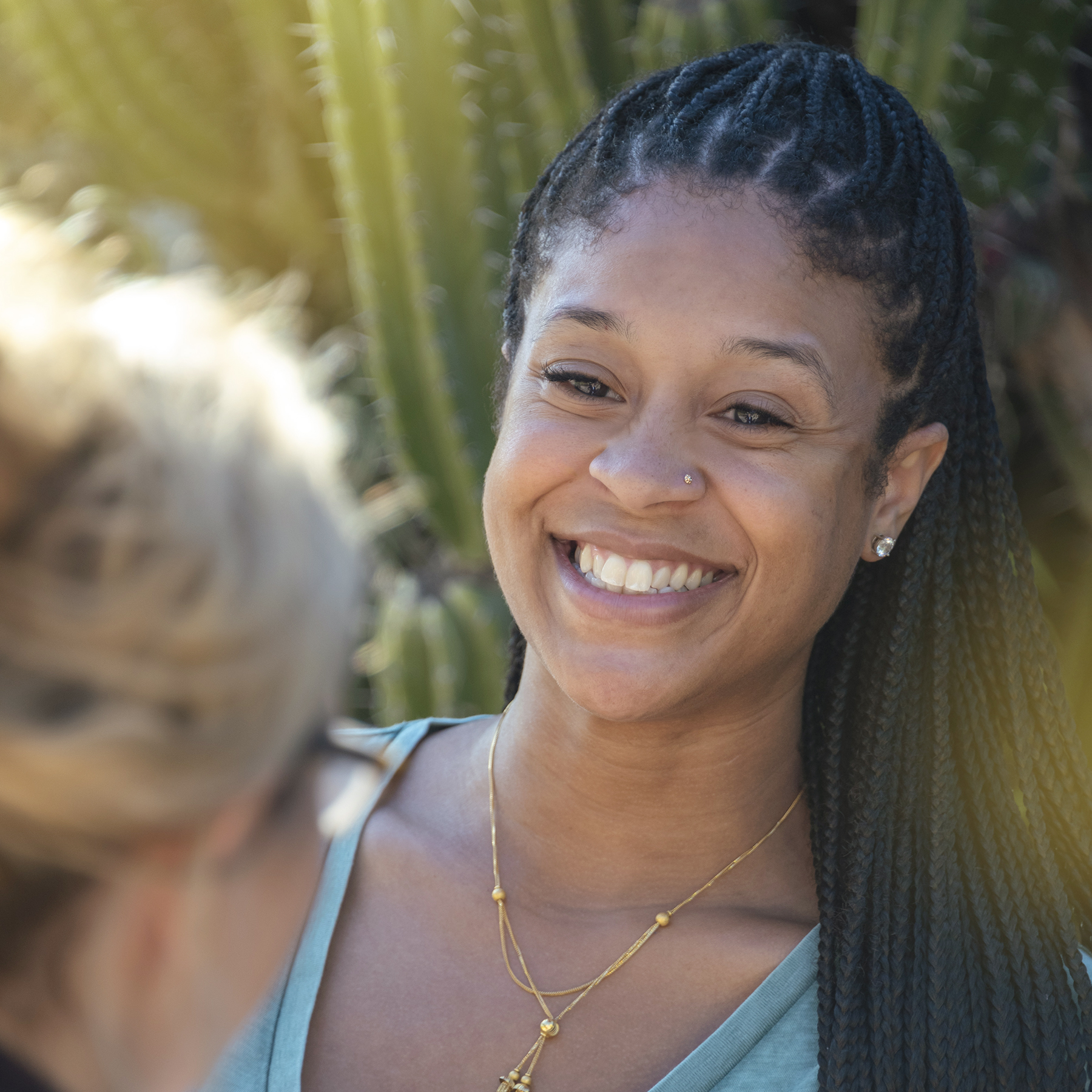 Krisden
Ingram
Program Analyst
"I am excited to work with great professionals who equally strive to improve the quality of health."
Krisden Ingram has seven years' experience as a data analyst. She began her career as a statistician for the State of Tennessee Department of Health. She collected and analyzed data as well as identified and corrected data errors. She has also worked as a systems quality manager and auditor for the Department of Agriculture, conducting field audits and ensuring compliance with FDA policies and regulations.
For Lantana, Krisden co-leads the Hospital Compare inbox, User Acceptance Testing process (UAT) and assists with the Centers for Medicare and Medicaid Services (CMS) deliverables for the Hospital Compare Support Contract (HCSC) contract. She also co-leads the Diversity and Inclusion Group (DIG) and Community Group.
Krisden earned an MS in Agricultural Sciences and a BS in Agricultural Business/Supply Chain Management from Tennessee State University.
Q&A
I'd like to travel to:  
Nairobi, Kenya (Giraffe Manor)
My favorite quote is: 
"Faith is taking the first step even when you can't see the staircase." – Dr. Martin Luther King, Jr.
When you were 8 years old, what did you want to be when you grew up? 
A doctor or Photographer
What was your first job? 
Publix Supermarket