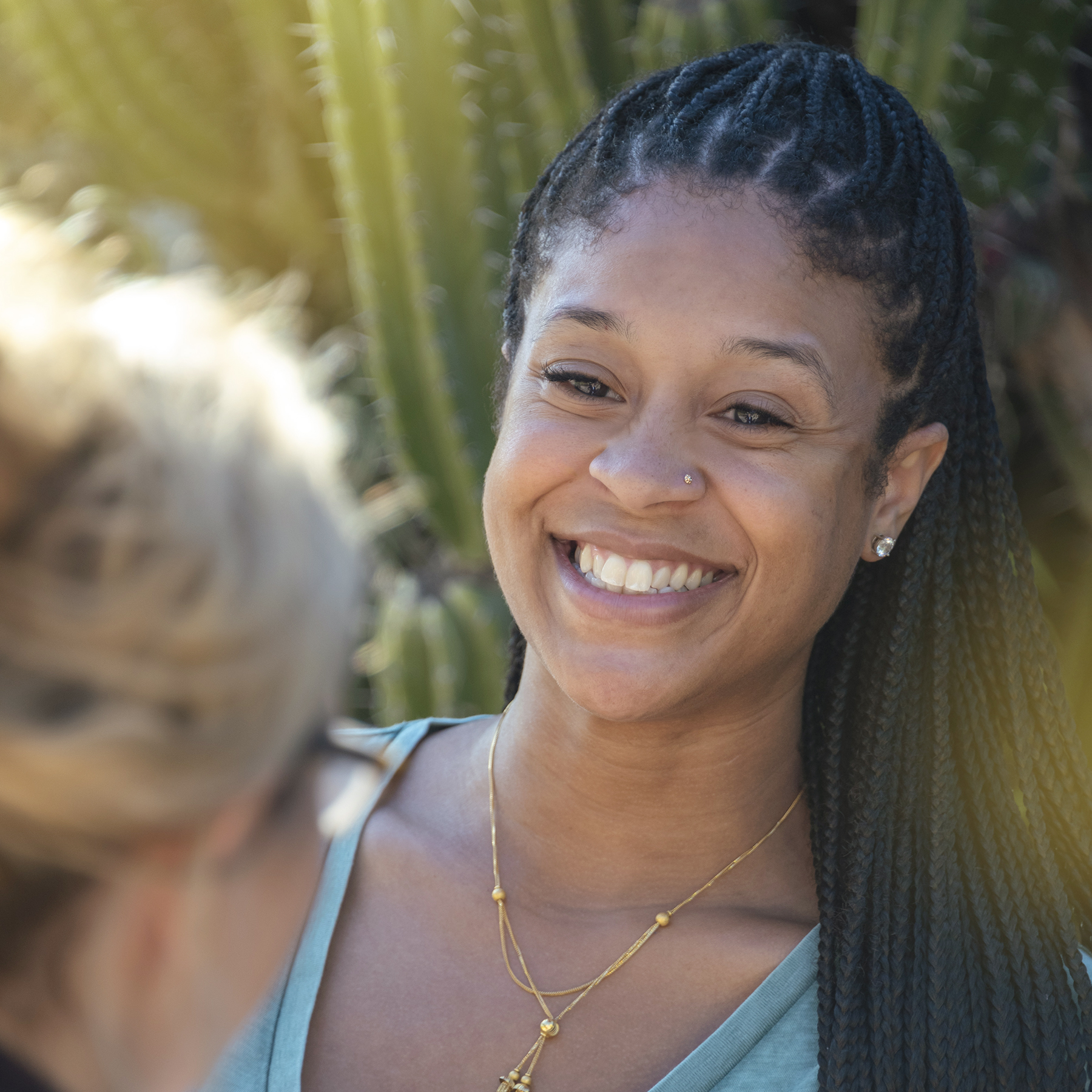 Krisden
Ingram,
MBA
Program Analyst
"I am excited to work with great professionals who equally strive to improve the quality of health."
Krisden Ingram has five years' experience as a data analyst. She began her career as a statistician for the State of Tennessee Department of Health. She collected and analyzed data as well as identified and corrected data errors. She has also worked as a systems quality manager and auditor for the Department of Agriculture, conducting field audits and ensuring compliance with FDA policies and regulations.
For Lantana, Krisden coordinates between two projects: Hospital Compare Support Contract (HCSC) and Hospital Quality Reporting Program Support (HQRPS). She co-leads the user acceptance testing (UAT) process, hospital compare inbox, and assists with CMS deliverables.
Krisden earned an MS in Agricultural Sciences and a BS in Agricultural Business/Supply Chain Management from Tennessee State University.
Q&A
I'd like to travel to:  
Nairobi, Kenya (Giraffe Manor)
My favorite quote is: 
"Faith is taking the first step even when you can't see the staircase." – Dr. Martin Luther King, Jr.
When you were 8 years old, what did you want to be when you grew up? 
A doctor or Photographer
What was your first job? 
Publix Supermarket