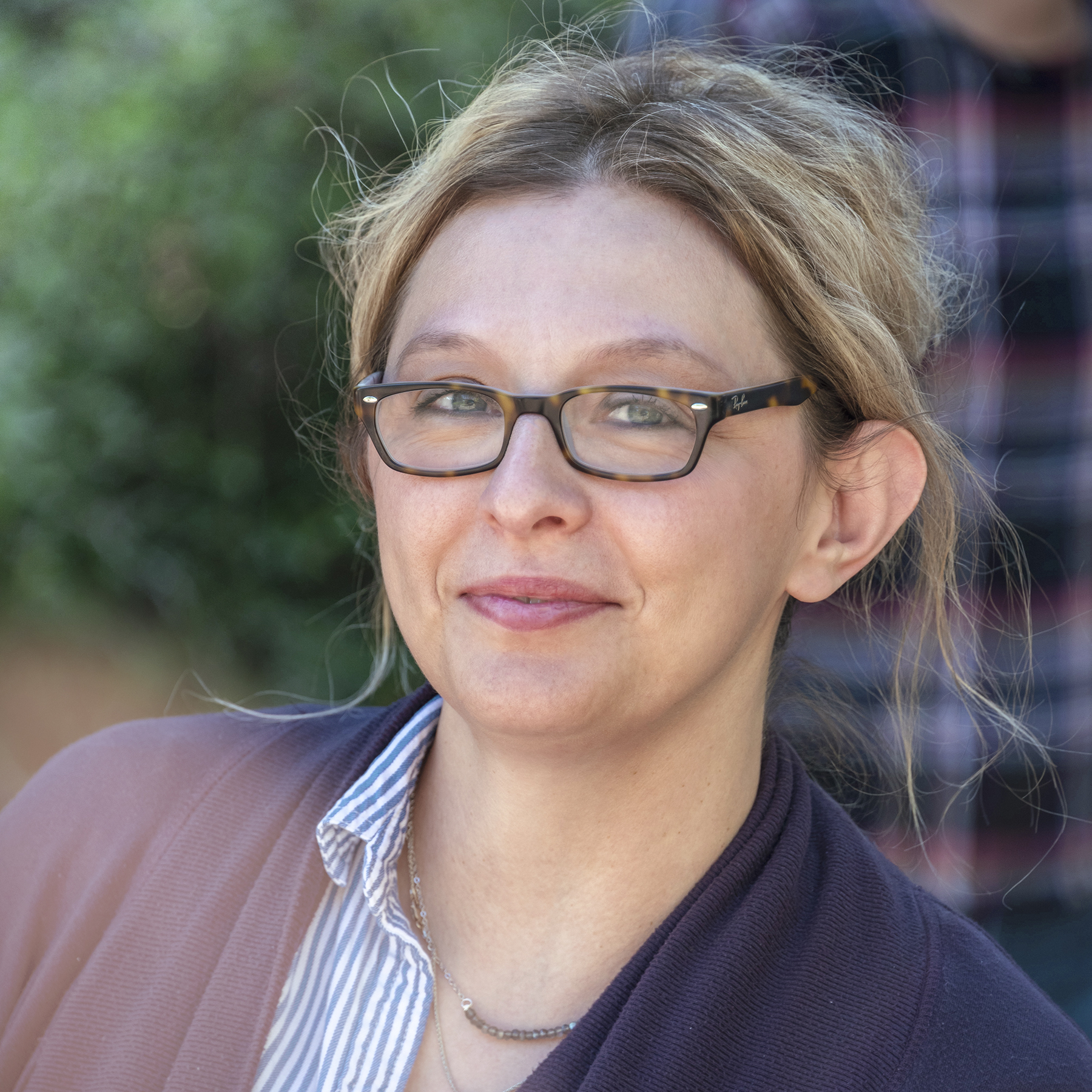 Kati
Warren
Project Manager
"Quality is not an act, it is a habit."
Kati Warren gained subject matter experience supporting data and analytic processes, operational procedures, and security standards for multiple Centers for Medicare & Medicaid Services (CMS) reporting programs. Kati collaborated and coordinated with clients and project teams. Kati learned HHS 508 Compliance for CMS standards and performed compliance checks on deliverables.
At Lantana, Kati serves she serves as the Overall Hospital Star Rating Program Co-Lead on the CMS Hospital Quality Initiatives (HQI) Public Reporting Support contract and Program Analyst on the Practice Improvement, Measures Management Support (PIMMS) and Validation Inpatient Quality Reporting (VIQR) Contracts. She collaborates with CMS and stakeholders in planning and implementation of quality programs, including support for rulemaking and production activities. She creates written materials in support of contract deliverables, leads inquiry management activities, responds to stakeholder inquiries, and conducts education and outreach for industry stakeholders. Kati also supports 508 compliance for contract deliverables.
Q&A
I can't live without:
My family, they are my reason for everything
I'd like to travel to:
Ireland
When you were 8 years old, what did you want to be when you grew up?
A professional dancer and singer
What technological advancement can you not live without?
My iPhone
Best advice received:
Never make the mistake of thinking you know everything about anything.