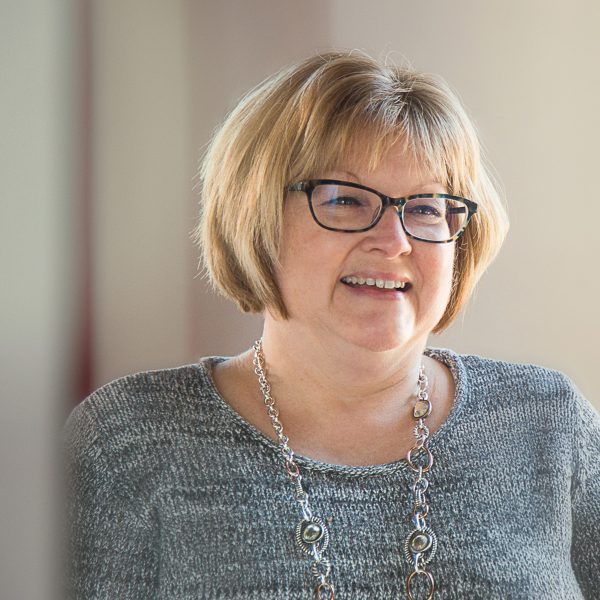 Karen
Russell
Project Coordinator
"Collaborative efforts by all team members help our success."
Karen Russell is a project coordinator. She has applied her administrative skills to HR and accounts receivable and worked as an executive assistant for a health care system.
At Lantana, Karen supports the HQRPS and PIMMS project managers and their teams through planning, tracking, and administration of projects.
Q&A
My favorite quote is:
People may not remember what you said, but they will remember how you made them feel ~ Maya Angelo
When you were 8 years old, what did you want to be when you grew up?
A Teacher. I loved my 2nd grade teacher, Mrs. Brown.
Best advice received:
Don't worry about things that "are not".
Downtime: how do you relax?
I enjoy spending time with my family and friends. My hobbies include card making, crochet and walking my dogs. When I have time to myself, I love to meditate and do yoga.