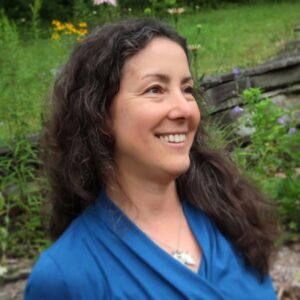 Karen
Bourque,
MADM
Senior Technical Writer
"To be truly effective, technical documentation must be audience-based, not subject-based."
Karen Bourque has nearly twenty-five years of professional writing experience in industry and academia. Her previous roles in communications, grants management, product management, and engineering inform her approach to creating technical documentation that works.
At Lantana, Karen supports business development and the Centers for Disease Control and Prevention (CDC)'s National Healthcare Safety Network (NHSN) open-source reference implementation, NHSNLink.
Karen earned her associate's degree in Computer Science from Bay Path College, her bachelor's degree in Astrophysics from Mount Holyoke College, and her master's degree in administration (MADM) and professional writing from Northern Arizona University.
Q&A
I can't live without:
My dogs
I'd like to travel to:
Antarctica, Galápagos Islands, New Zealand—any remote location where the endemic wildlife outnumbers resident humans.
What technological advancement can you not live without?
Ultralight backpacking gear
I am passionate about:
Conserving the natural world