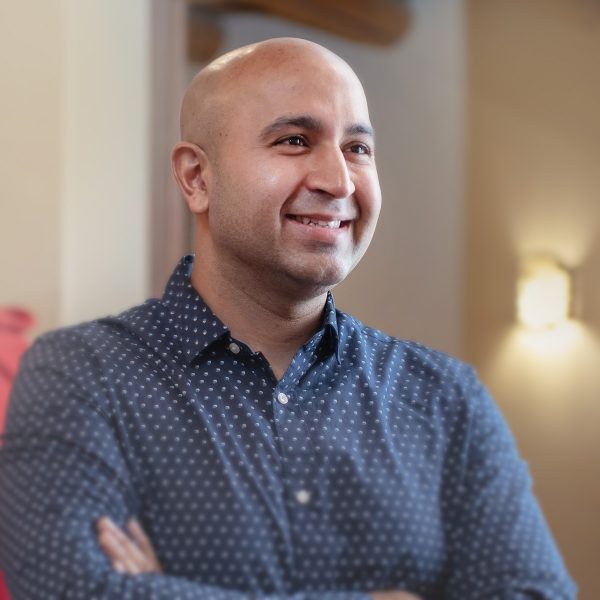 Kanwarpreet
Sethi,
Director of Information Analysis & Technology
Department:
Management, Analysts
Affinity Group:
Business Analyst, Public Health
"Three dozen and counting. We are experts in developing usable HIT standards."
Kanwarpreet (KP) Sethi is a senior quality strategist and software architect with 10 years of software development experience in healthcare information technology (HIT). He is an expert in Quality Reporting standards, CDA, FHIR, Scrum software development life cycle methods, and Unified Modeling Language (UML) for healthcare standards.
At Lantana, KP leverages his experience as a computer scientist to develop services and products that advance the HIT industry. He is lead analyst on a project to develop a quality reporting infrastructure for a state health information exchange. As Quality Strategist, KP serves as advisor on several projects implementing quality reporting. He provides leadership and technical direction for Lantana's clinical quality measurement and reporting services.
KP previously worked for Deloitte Consulting, where he assisted the Office of the National Coordinator for Health IT (ONC) in deploying a multibillion-dollar grant program that established incentives for national electronic health record (EHR) system deployment. He also led development of a software rules validation engine in collaboration with the National Institute for Science and Technology (NIST). The ONC 2014 Testing and Certification Program used the engine to certify EHR software applications.
KP is an HL7-certified Clinical Data Architecture Release 2 (CDA R2) Specialist; lead author of the HL7 Health Quality Measure Format (HQMF), Release 2/2.1 Implementation Guide; lead author of the Quality Data Model based HQMF Implementation Guide; co-editor of the Clinical Quality Language standard; and a co-editor of the HL7 Consolidated CDA (C-CDA) Implementation Guide, which is referenced in national requirements for Stage 2 Meaningful Use (MU2) of EHR systems. KP is co-chair of the HL7 Clinical Quality Information working group, and the lead instructor for the Quality Track of Lantana Academy and HL7's Introduction to HQMF tutorial.
Q&A
I can't live without:
The Internet, of course!
I am passionate about:
Learning and building things in my free time. I have a new hobby every few months (along with a few long terms ones like cooking and playing guitar). Currently, I'm learning how to roast fresh coffee at home.
Who would you like to meet:
Sir Isaac Newton – one of the most brilliant men to walk the Earth. The man discovered so many laws of physics (and did it all before he turned 26, by the way). Among the living – Slash or Jimmy Page – two of my favorite guitarists of all time.
Downtime: how do you relax?
I cook, I play games, and I love to be outdoors.