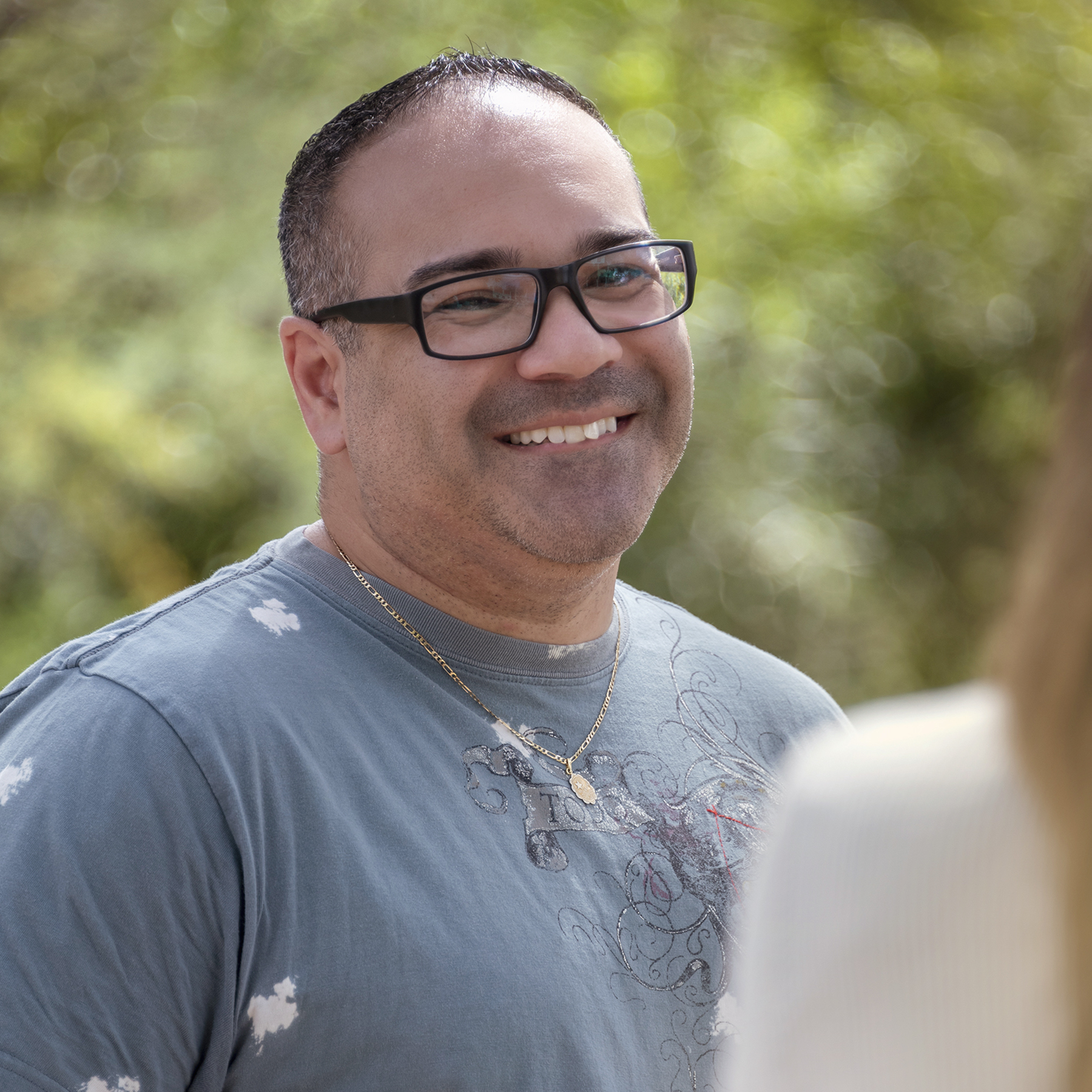 Hector
Cariello,
MPH
Senior Program & Policy Analyst
"We combine all of our expertise and experience to overcome any challenge."
Hector Cariello is a healthcare professional with over 13 years of expertise in healthcare and healthcare quality management. His background offers a unique combination of public health experience and extensive knowledge of quality improvement and reporting programs, electronic health records (EHRs), standards development, and Centers for Medicare & Medicaid Services (CMS) measure development and maintenance processes.
At Lantana, Hector serves as subject matter expert on a variety of commercial and federal projects providing expertise on hospital and physician office quality reporting, public reporting, business requirement gathering, production of CMS hospital program-specific artifacts, policy, and rulemaking. He also acts as QCDR/Registry task lead on the PIMMS MIPS contract. He provides guidance based on his experience spanning all aspects of quality measurement, policy, quality improvement and reporting programs, assessment, quality measure e-specification support and development, EHR implementation/training, and standards development. Hector also supports business development including strategic growth and capture planning. In addition to identifying ways for Lantana to expand services based on federal priorities in quality measurement and reporting.
Q&A
I can't live without:
My family, friends, and dessert.
I'd like to travel to:
Europe (Italy, Portugal, England, Spain)
My favorite quote is:
"A foolish consistency is the hobgoblin of a little mind." – Ralph Waldo Emerson
I am passionate about:
Making a better life for my daughter
My favorite movies are:
Braveheart, As Good As It Gets, Good Will Hunting, Varsity Blues, Patch Adams to name a few