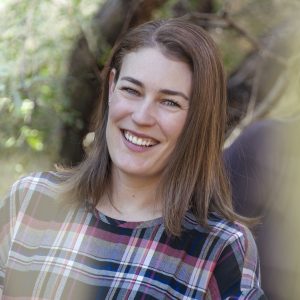 Erin
Clary,
MPH
Analytics & Visualization Manager
"Analysis of standardized healthcare surveillance data can inform treatment decisions and improve patient care."
Erin Clary is an epidemiologist with experience in insecticide resistance, parasitic diseases, foodborne illnesses, and antimicrobial use and resistance. She has worked in the Los Angeles County Department of Public Health and Centers for Disease Control and Prevention (CDC).
At Lantana, Erin applies her expertise in disease surveillance, epidemiology, and biostatistics for the CDC's Division of Healthcare Quality Promotion Statistics Team.
She earned her Master in Public Health (MPH) in Epidemiology from the Rollins School of Public Health in Emory University and her bachelors in ecology and evolution from the University of California Santa Barbara.
Q&A
I can't live without:
Houseplants! And family and friends
What was your first job?
Camp counselor
If I ruled the universe:
Everyone would have access to affordable, quality healthcare, education, food and water.
Downtime: how do you relax?
Hiking, fly fishing, yoga, gardening, running, rock climbing.