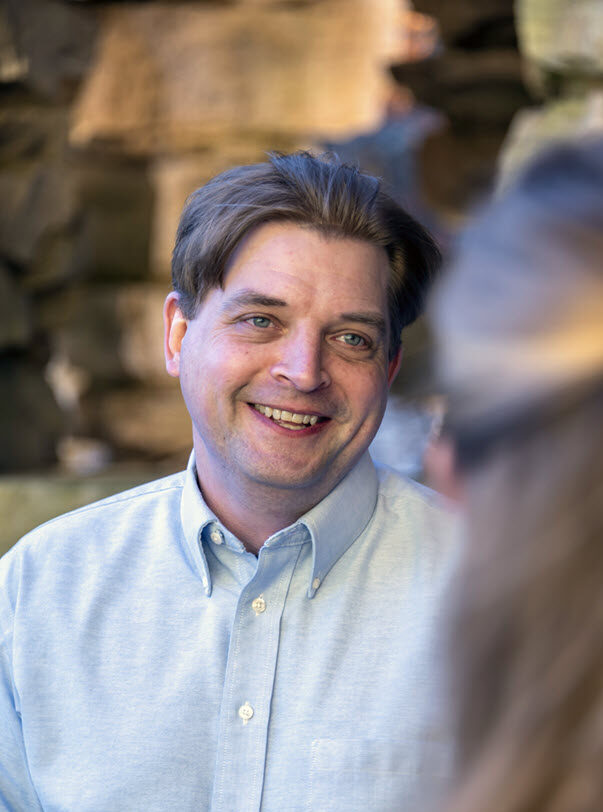 Eric
Knutsen,
PMP
Program Director
Eric Knutsen has 20 years of experience in directing the planning, development, implementation, and lifecycle management of information systems with over 15 years at National Institute for Occupational Safety and Health (NIOSH) under each contract iteration. He managed personnel, project execution, and final deliverables for NIOSH's World Trade Center Health Program portal implementation, updating the infrastructure to a modern and scalable long-term solution. He has experiencing managing IT support contracts and led the development and implementation of the major supports systems at NIOSH including the NIOSH facilities databases, the NIOSH chemical inventory system (CISPro Global), the NIOSH iBudget System, the Health Effects Laboratory Division (HELD) Intranet Site, the iPubs Publications Management System, and the HELD Electronic Laboratory Notebook system. 
At Lantana, Eric is the Program Director for the National Health Safety Network (NHSN) work. He ensures that all projects under the program are managed effectively and efficiently including risk management, issue escalation, and timeline oversight/coordination. Eric works with task leads to gather status information for communications to leadership and provides project teams with updates to guidance to project roadmaps.
Eric earned a BA in Psychology from West Virginia University and is a certified Project Management Professional (PMP).
Q&A
What was your first job?
Either shoveling snow, babysitting, or cleaning limousines
Best advice received:
Always listen more than you talk.
I am passionate about:
Genealogy and Family History
My favorite movie is:
Invasion of the Body Snatchers (1956)