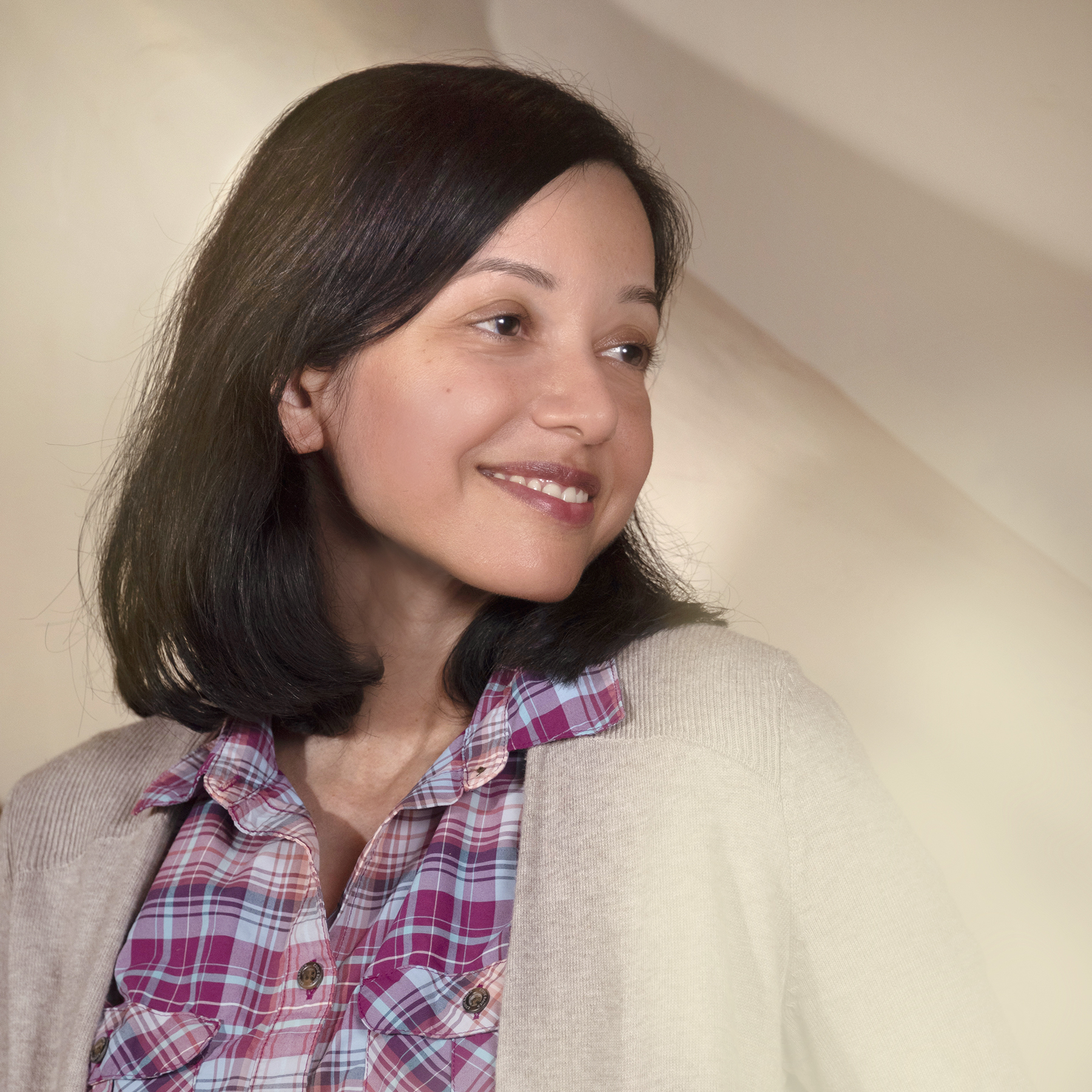 Elizabeth
Kalayil,
MPH
Public Health Analyst
"I strive to improve vaccine coverage rates and health outcomes."
Elizabeth J. Kalayil is a public health analyst with over thirteen years of public health project management experience at the Centers for Disease Control and Prevention (CDC). She has collaborated with public health partners at community, national, and international levels and has managed evaluation and communications projects at the CDC for domestic and global HIV/AIDS, tuberculosis, and immunization programs. Elizabeth is experienced in conducting needs assessments, designing evaluation plans, interpreting data, and devising strategies to strengthen public health program capacity.
At Lantana, Elizabeth works with the CDC's National Healthcare Safety Network (NHSN) in support of the Influenza and COVID-19 Vaccination Modules that allow healthcare facilities to submit weekly vaccination data to the NHSN.
Elizabeth received her bachelor's degree in Anthropology from the University of Louisville and her masters in public health from Emory Univ. Rollins School of Public Health.
Q&A
My favorite quote:
"When you see something that is not right, not just, not fair, you have a moral obligation to say something. To do something." –Rep. John Lewis
When you were 8 years old, what did you want to be when you grew up?
An astronaut
What was your first job?
A hostess in a restaurant
Downtime: how do you relax?
Tennis, cycling, and hiking