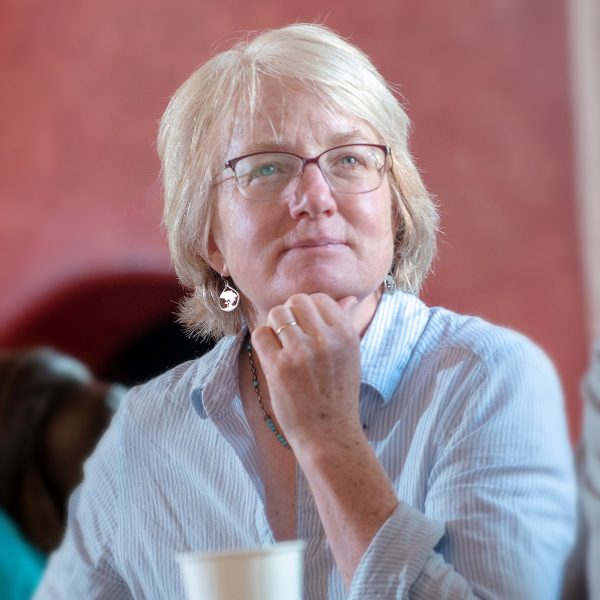 Diana
Wright,
MS
Analyst & Senior Technical Editor
"Words matter."
Diana Wright analyzes business requirements and develops implementation guidance for electronic data exchange standards. She also develops and edits a wide range of technical and narrative documents for Lantana's projects. She works with engineers, analysts, subject matter experts, and project managers to create reports, project documentation, proposals, and implementation guides for HL7 balloting. Diana developed the Lantana Writing Guide and manages Lantana's publication styles and content accessibility systems, including Section 508 compliance. She started the greenLantana initiative to reduce Lantana's environmental impact.
Diana has over twenty-five years of experience in publications, organizational management, and research, including analysis of sustainability issues. She holds a B.A. in Biology from Dartmouth College and an M.S. in Natural Resources from the University of Michigan.
Q&A
What was your first job?
Building log cabins in northern New Hampshire.
I'd like to travel to:
Africa
I am passionate about:
A healthy planet
When you were 8 years old, what did you want to be when you grew up?
A veterinarian or a farmer.