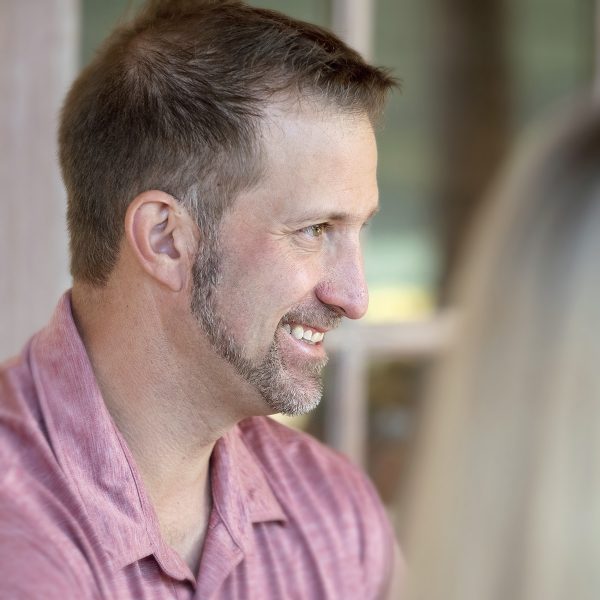 Dan
Andersen,
PhD, MS, MPH
Program Director
Affinity Group:
Program/Policy Analysts
Dan Andersen is a gerontologist and epidemiologist with over 10 years of experience working in public health, public policy, and program management. Dr. Andersen spent four of those years working directly for the Centers for Medicare & Medicaid Services (CMS) in the Center for Clinical Standards & Quality. Dan served as Project Director, Technical Advisor, and Task Lead on several initiatives, including development and implementation of quality measures for qualified health plans and Medicare Advantage care coordination.
At Lantana, Dan serves as Program Director and oversees and manages Lantana's contracts with CMS. Dan also contributes to business development initiatives in identifying opportunities that align with Lantana's scope of services.
Dr. Andersen has earned a doctorate degree in gerontology and master's degrees in epidemiology and public health. He completed post-doctoral research with the National Study Center for Trauma and Emergency Medical Systems that focused on geriatric trauma, hip fractures, and the geriatric syndrome of frailty.
Q&A
I can't live without:
Coffee
My favorite quote is:
"Love of bustle is not industry – it is only the restlessness of a hunted mind" – Seneca
What was your first job?
Bus boy
Downtime: how do you relax?
Hiking, biking, and reading